REAL CRETE: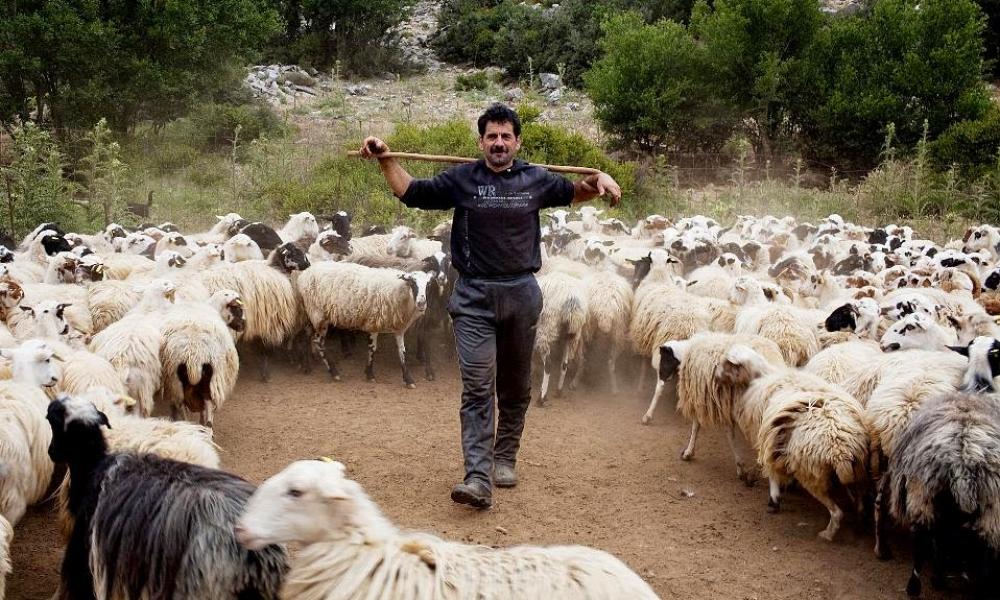 REAL CRETE:
Vosakos Monastery - Cave Sfenton - Axos village - Margarites
Organised by:www.crete-taxi-service.com
The sacred Vosakos Monastery is placed beyond the north slope in a unique natural location, on the plateau of the Tallos Mountain. Built in the 17th century, the monastery played an important role during the Greek Fight for Independence in 1821. After many years of abandonment, it was reinstated in 1998. The monastery is devoted to the Holy Cross.
Next visit is the Cave Sfentoni, which is one of the most beautiful caves in Greece, rich on stalactites and stalagmites.
Next Destination: Axos Village. Axos used to be an important ancient city with the same name. The village is located on the north side of Psiloritis, the highest mountain of the island, 46km from Rethymno city. Over the years it has become an interesting tourist destination. You can experience customs and everyday rituals that have their roots centuries back. In the family Tavern 'Axos' you will be welcomed to enjoy authentic Cretan delights made by pure natural products. After lunch, you will have the opportunity to participate in a variety of day-to-day agriculture activities such as milking, cheese making, preparing traditional pies named 'kallitsounia' and distilling Cretan raki. Walking down the small village roads under the blue sky, surrounded by the mountains view, you will have the chance to see one of the rarest species of hawks! Moving on, you will visit a traditional weaving workshop where visitors may see Cretan looms, traditional woven textiles, embroidery and knits traditionally used by the locals to decorate their houses.Visiting Axos village will certainly give you a unique experience!
The last stop will be at Margarites Village, located between green rolling hills of the Rethymno region. The village is well known for its pottery which the visitor can purchase along with other items of traditional art - local craft shops are open to welcome tourists. Margarites is worth exploring: By walking through the village, you will see beautifully decorated doors and walls, which date from the period of the Venetian occupation. Along with the narrow streets, they form an impressing example of traditional Cretan architecture.