Wine Tasting Tours in Crete. Discover amazing wines!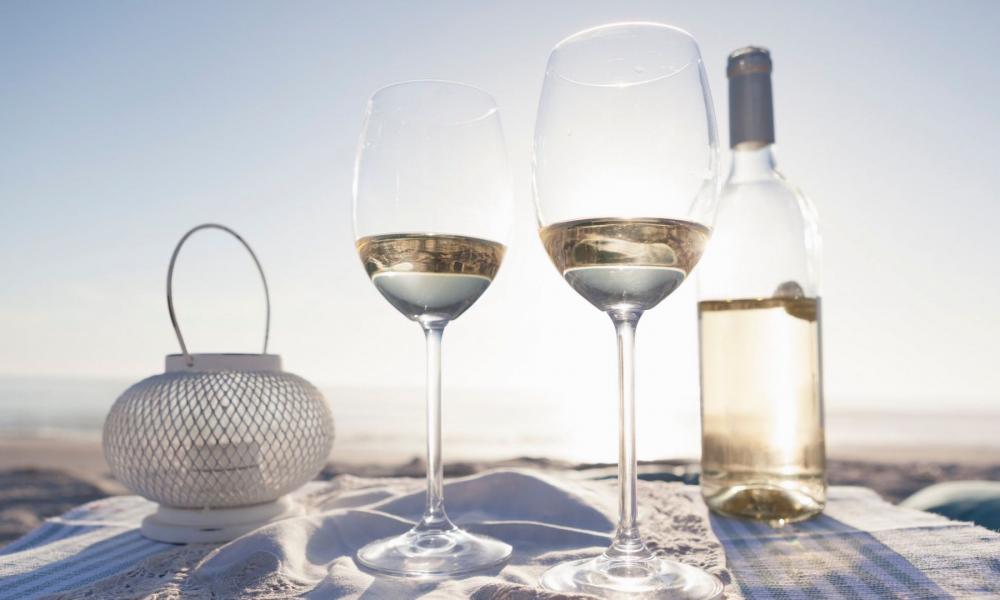 Guided and individual Wine tours Crete is offering guided and individual
The country has a history of vine cultivation dating as far back as ancient times.


Our Professional Staff will guide you into the world of Greek quality wines. You can visit small and medium-sized renowned Greek vineyards that produce some of the best wines in Europe.
Many are still owned and run by private families. You will discover a new generation of Greek winemakers that are dedicated to making new and exciting products.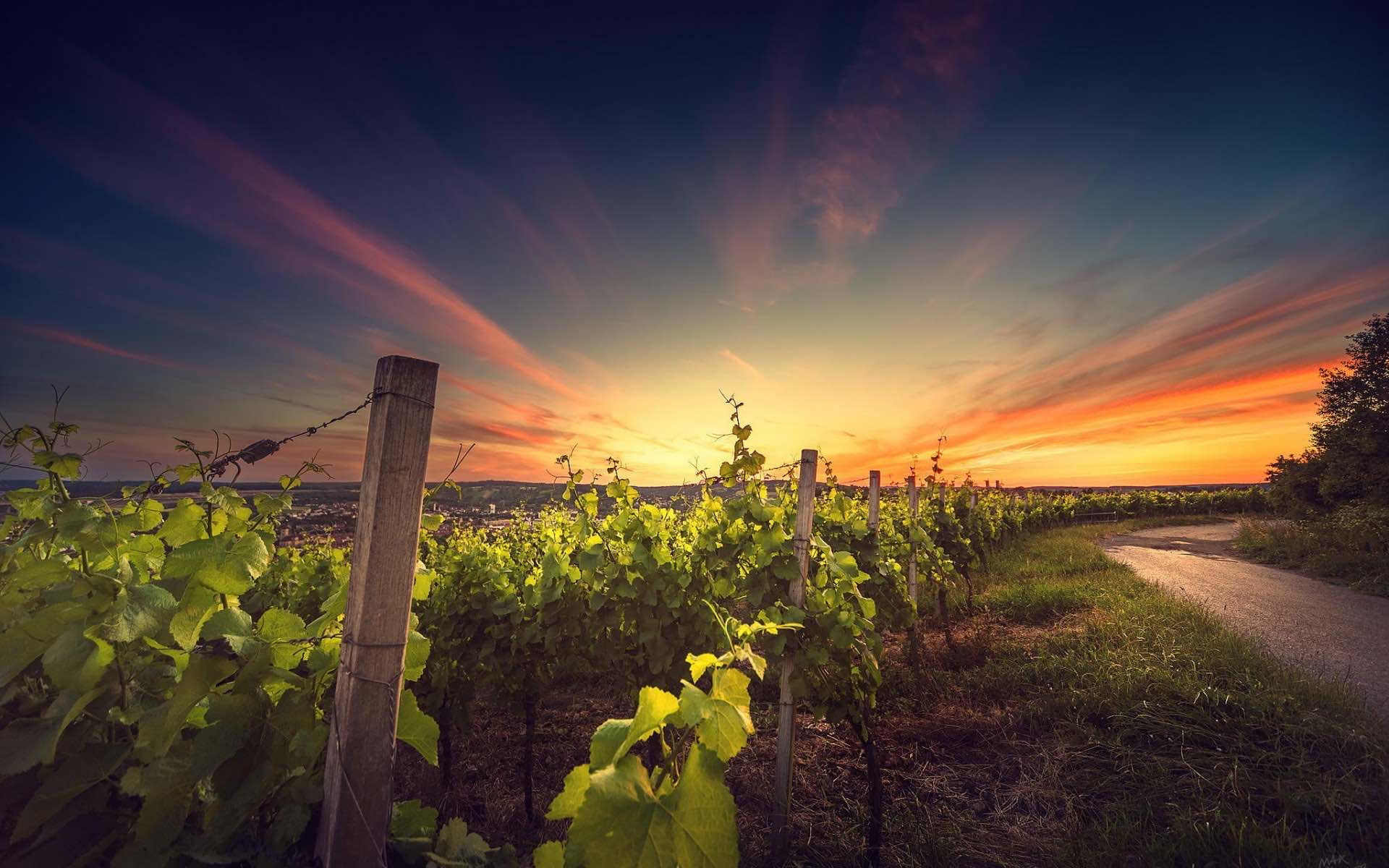 The present exciting wines – and ancient recipes – offer endless possibilities for wine lovers around the world.
Specialists in wine-making try new varieties, experiment, highlight aromas and tastes and offer the consumers excellent wine, which can satisfy all tastes and demands.
The appellation Cretan wines (protected name of origin) are a valuable heritage of traditional varieties, completely adapted to the climate conditions of the island. Don't forget that the vine has been systematically grown in Crete for more than 4000 years!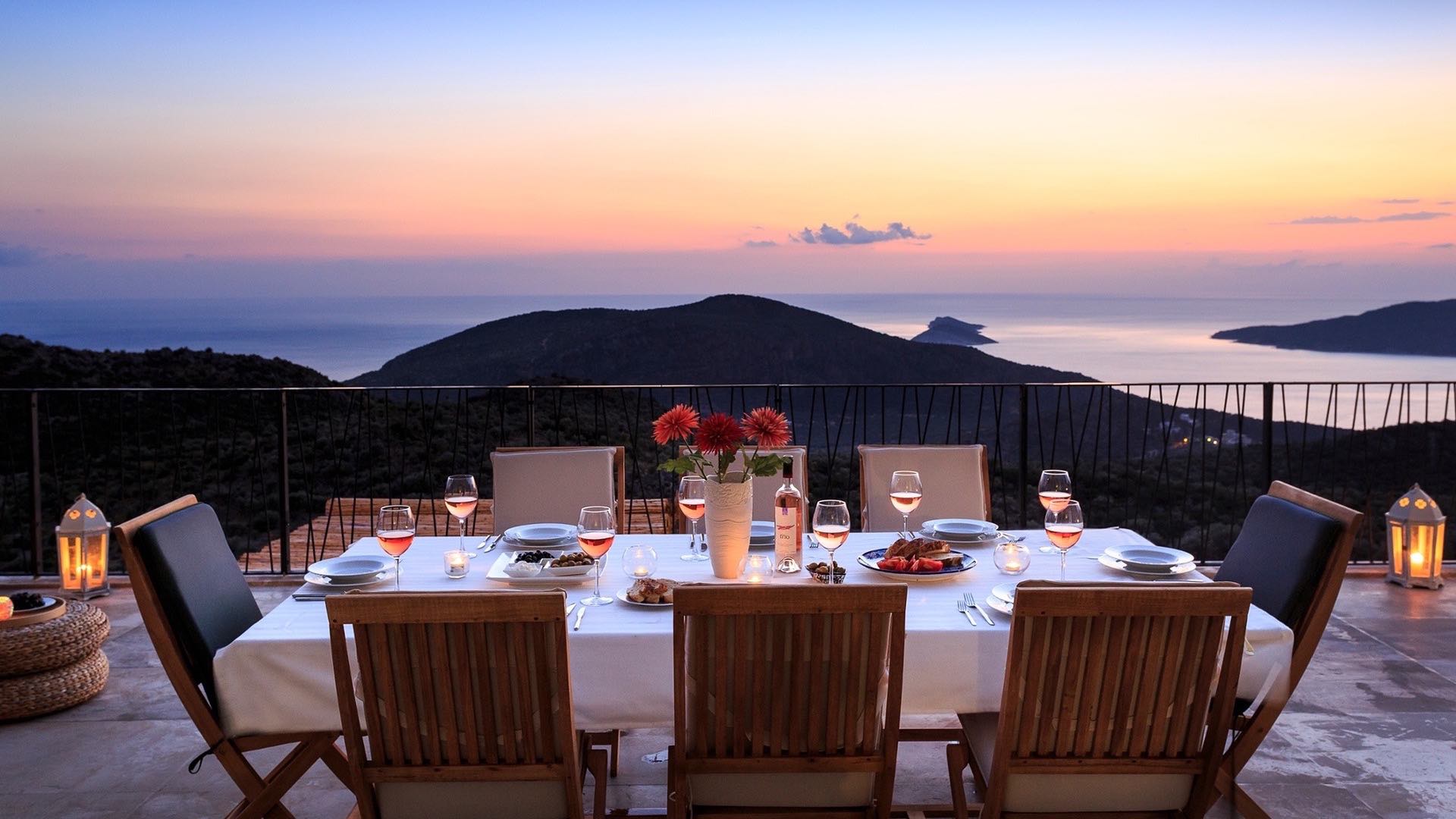 Including Visit 2 wineries
Visit 1 vineyard 8 - 10 wines & taste Meze style

Return transfers to and from pick up point Complimentary refreshments in the car
Professional commentary Sightseeing in the heart of Chania's inland
Tasting notebook Notes Starting Time 10:00 am
Pick up from hotel in Chania or Rethymno
Transportation charges may vary if pick up location is more than 10km from the centre of Chania or Rethymno Transportation charges will vary from Heraklion and Elounda
Duration 5 to 6 Hours
The minimum number of people 2.


YOUR APPOINTMENT:
Make your appointment at least one business day before.
Select a date excluding weekends

Contact us to organize your wine tour experience and to give you the best possible price for your team