The Sfendoni Cave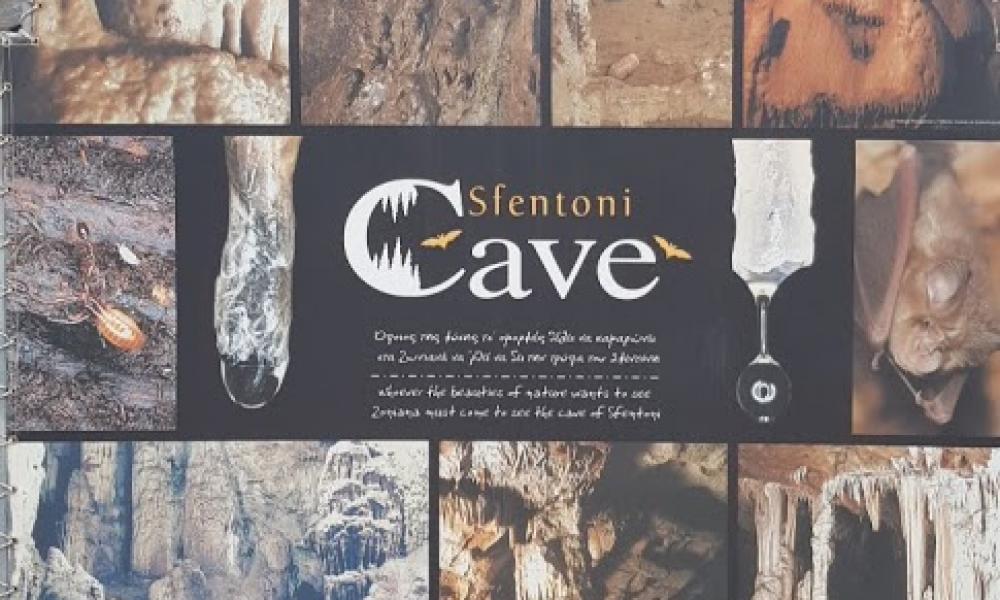 One of the most interesting caves in Crete is located in the village of Zoniana, just 43 km. From Heraklion and 52km. From Rethymnon.
In Sfendonitis Cave, the most beautiful caves of the island, which are extensively decorated with stalactites and stalagmites.
After the signs will bring you to the parking area that offers panoramic views of the area.
On the parking lot, there is a pavilion where you can buy tickets in the cave at 4 euros each (2004).
As you are not allowed to enter the cave alone, the ticket price includes the services of a well-trained driver who is responsible for both your personal safety and the cave's protection.
There is a paved path leading from the pavilion to the mouth of the cave.
The impressive cave of 3000 square meters allows for a 270-meter walk, offering visitors a stunning view of how Mother Nature patiently creates an aesthetic sight with the use of water-rich water drops.
Countless stalactites and stalagmites of various shapes and colours adorn the cave rooms, while the cave is full of cavities and "cave pearls" where the glow of microscopic calcium crystals is particularly impressive.
it would be a great pleasure for us to contact us to organize an excursion to this sight as well as to the surrounding area where there are important sights

#privatetourcrete #cretetour #cretetravel #privatetransfers #herakliontaxi#chaniataxi #rethymnotour
http://www.crete-taxi-service.com