Rodakino beach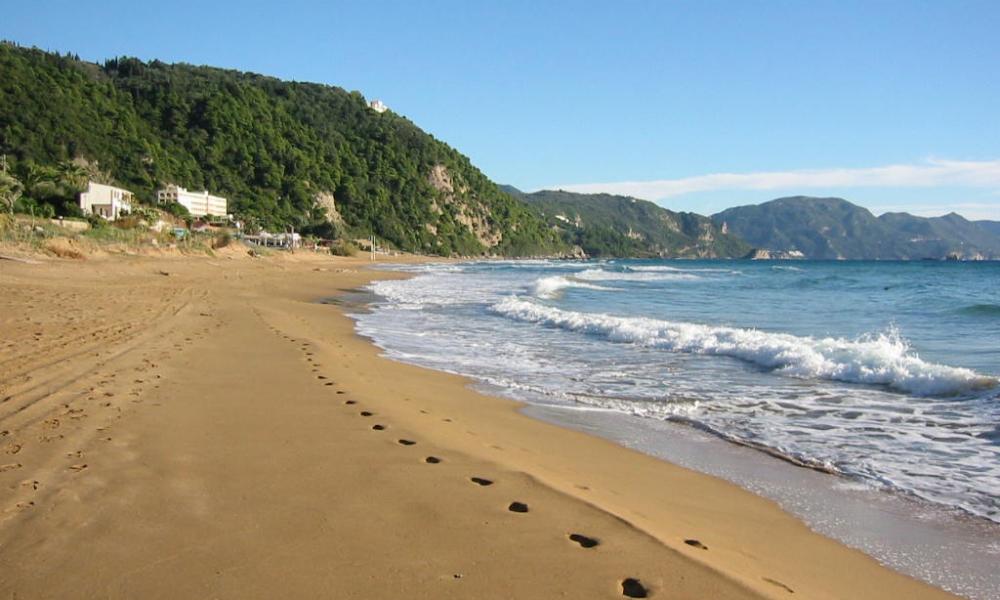 The Rodakino village is located about 47 km southwest of Rethymnon.
It is built at the exit of a gorge and lies west of Frangokastello and east of Plakias. It is divided into Upper and Lower Rodakino. If you are in Rodakino follow the road to Korakas and head to the beautiful beaches!  
The first is located at the exit of the river that was the canyon and will come before you descend by car. Park there your car or your bike and enjoy the beauty and freshness of the beach. The water is turquoise and really clean!
The coast has fine gravel, and in the east, you will see beautiful caves in the rocks! The beach is organized with umbrellas and sunbeds. You will also find taverns, cafes and inns.  The second beach is located west. Just off the road for Korakas and look ahead to the first beach, turn right and follow the only road that has the ending slightly below the second beach. 

This is a clean bay with sand and gravel. The beach is not organized, but there are a few rooms and a small taverna with delicious food and Sfakia pie with honey for breakfast! If you want peace and relaxation, Rodakino is ideal for you! Clean water, good food and friendly locals ready to welcome you!
You can visit these beautiful places with the company crete taxi service B&S with MIni Van and Taxi throughout Cretehttp://www.crete-taxi-service.com