Psiloritis Natural Park Crete Greece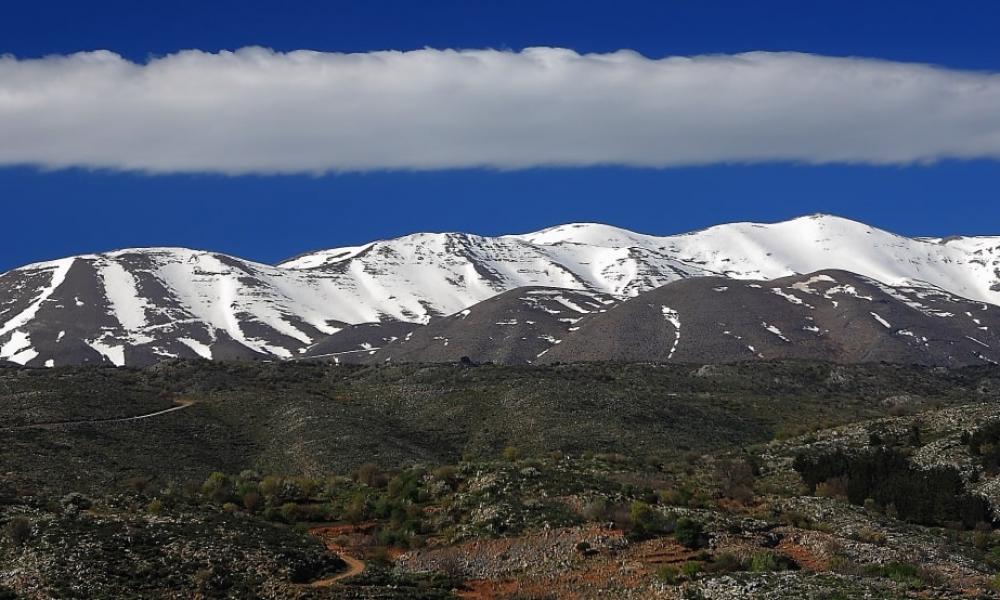 Overview
Psiloritis is the highest mountain of Creta, a greek island mostly known for its beaches. Between November and June, you also can see white mountains from almost everywhere on the island, and enjoy the sea, sun and snow. Psiloritis is approximately located in the centre of Creta, quite close to its biggest city Heraklion. In summer the mountain can get quite crowded when the weather is not too hot. Psiloritis is a sacred mountain in the greek mythology, the god Zeus is supposed to be born in a cave close to the start of the normal route. On the very summit, you'll find a ruined chapel.  Enjoy the fabulous view and the landscape of whole Creta, which is standing below your feet, you can feel like a god

Getting There
The easiest and most common way to the summit is the E4 trail from the ski resort of Creta (!), in the Nida Plateau at around 1500 meters high. A large and well-marked trail starts from the Ideon Andron cave and leads to the summit in about 3 hours. From Heraklion, there is a road (in good condition) to the village of Anogeia. 
After the village, the road continues up to the plateau of Nida (about 15km far from Anogeia). From Nida-plateau begins the most common path to the summit of Psiloritis. Nida is on the east side of the mountain without accommodation possibilities.
        
Huts
There are two huts on this mountain. The nearest is the hut of "Stoubotos Prinos" (1600m.) in the south side of the mountain. You get there from the village of Fourfouras or Kouroutes. From Kouroutes there is a road that goes straight to the hut (in the winter not possible to go by car). From the hut about 3-4 hours to the summit. It belongs to the Mountaineering Club of Rethymnon and you have to take the key to get access in the hut.  The other hut is the hut of "Prinos". It belongs to the Mountaineering Club of Heraklion and it is far away from the summit (on the east side of the mountain.


When To Climb
The mountain can be climbed year-round, no technical climbing gear is required. On dry trails, usually free from snow from late June to late November, only hiking shoes are needed. In summer, beware of the heat. Temperatures can soar well above 30 degrees Celsius, and on the higher slopes, there is no shade whatsoever. Make sure that you bring enough water!