Loutro a small port in the south Crete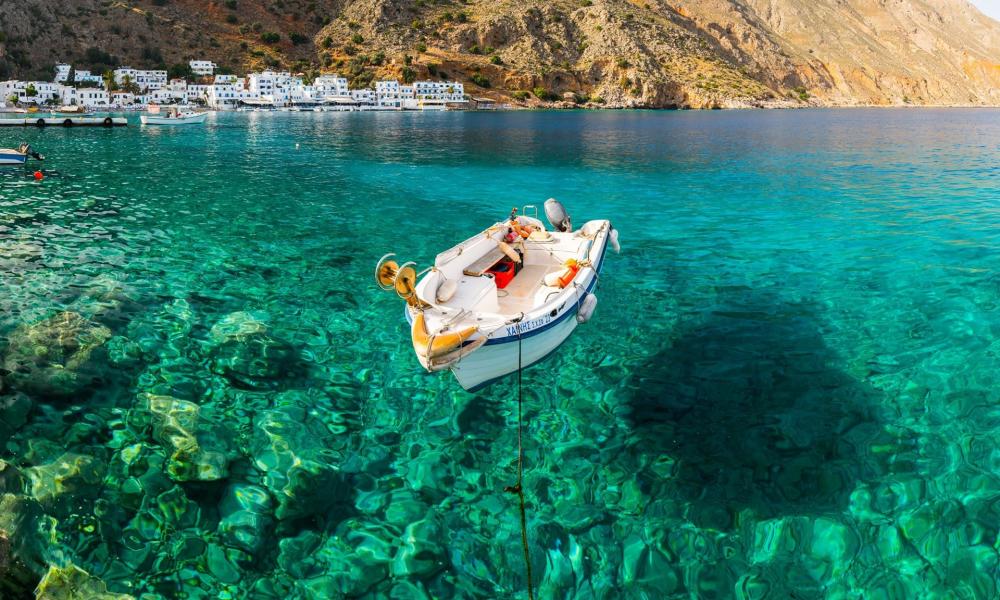 Loutro is a small port in the south of Crete, not far from Hora Sfakion. Loutro has a great feature: no cars and streets.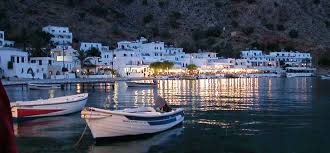 The place is accessible only by ferry or on foot, since the construction of a road would be difficult and will not be wanted by the inhabitants also: the car freedom is precisely the big plus for tourism in Loutro. 
Loutro is about 400 meters long, the majority of the houses are located along the footpath next to the sea. Despite the many visitors, the fishing village has a romantic and not completely absorbed tourism. One has the feeling that the inhabitants of Loutro, more than elsewhere in Crete, understand what the holidaymakers from there they are loaded onto wheelbarrows and transported through the village. Unfortunately there are no long and beautiful beaches in Loutro. As Loutro's steep cliffs with hundreds of meters high cliffs prevail, it is in the summer at 30 meters short beach in the center quite tight.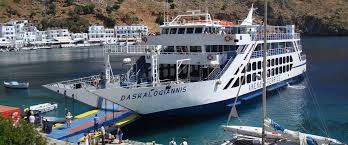 There is another, hardly 20 meters long, pebble beach at the end of the place, which is just as crowded. But there are many fishing boats to the beaches in the area during the season - the best is the Sweetwater Beach in the direction of Hora Sfakion. Within 15 to 60 minutes you can reach the beaches of Agia Roumeli. Also, there go taxiboats or English "Boat Taxis". Also, to Sweetwater-Beach you arrive daily in the season of Loutro with small ships or on foot.
The best way is to bring your own food in Loutro. In Loutro, there is no fresh bread in the village, which is only available at 11 am, with the first ferry. Accommodation in Loutro: Although you can easily reach Loutro in a day trip, there are not a few who spend the night in Loutro or spend their whole holiday here. Especially in recent years, the number of regular visitors in the car-free place has increased considerably. 
Many guests in Loutro come from Germany, Great Britain and France. 
As on the south coast of Crete often the internet is too slow to watch movies, but for surfing it is enough. How to get to Loutro: To get to Loutro you can go by boat or on foot. There is no street. By ferry: From and to Hora Sfakion in the summer about 6 times a day and to Agia Roumeli in the season 2-3 times per day. From Agia Roumeli you can go on a day to Sougia and Paleochora. After crossing the Samaria Gorge you can go to Loutro.