Kourtaliotiko Gorge in Crete
Kourtaliotiko Gorge is located in Rethymnon about 22 km south of the city.
It begins at the village Koxare, it follows the river and ends in the beautiful lake at the beach of Preveli.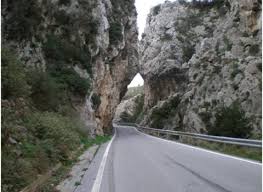 Halfway through your journey, you will meet the road that goes by parking through the ravine and walks the beautiful church of St. Nicholas. Toward the end of the gorge there is a point that resembles a tropical lagoon and is called the beach with the Palm tree! The ravine has an incredible beauty and the scenery is wild.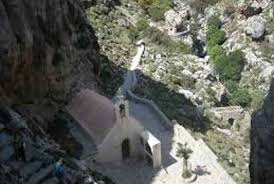 It has a rich flora and fauna and the river is divided into five streams that unite and form small lakes and a huge waterfall! Throughout the route, you will notice that the gorge is narrow and the rocks are huge and full of small caves and rulers. Kourtaliotiko Gorge is a natural wonder! Really worth a walk and see the beauty and the wildness of the Cretan countryside!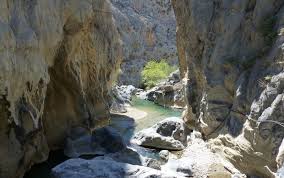 Services in Crete can arrange for you and your family a nice trip in this very beautiful place in Crete
www.crete-taxi-service.com