ELAFONISI BEACH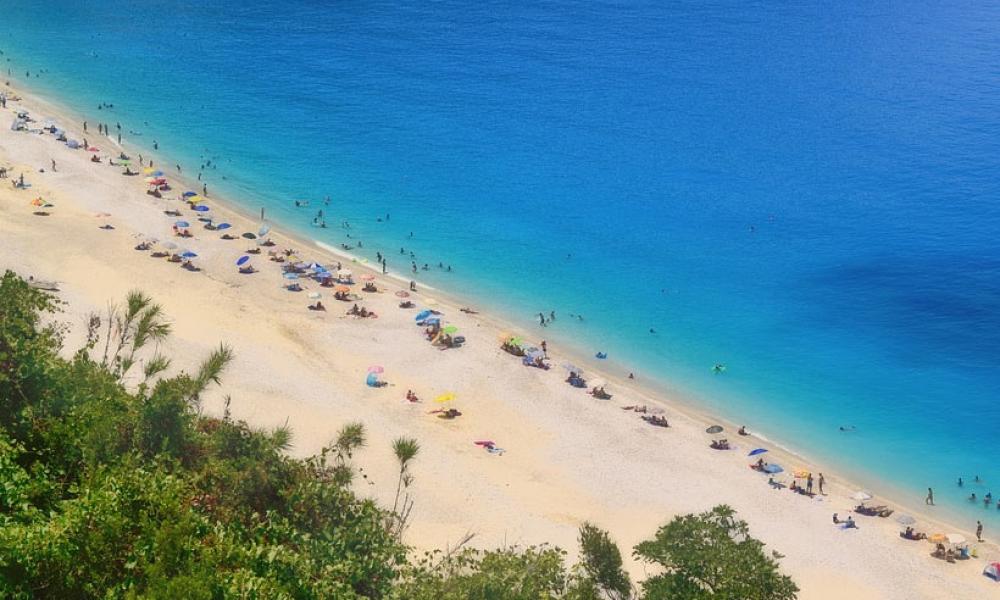 ELAFONISI BEACH
Beach of Elafonisi, located in the southwestern part of Crete with its pink sands and shallow and crystal clear freshwaters.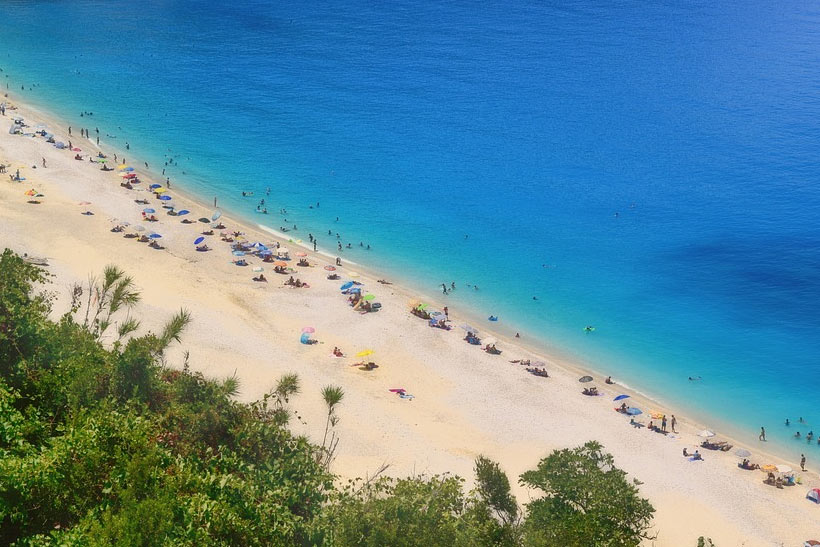 The pink colour of the sand comes from thousands of seashells which have been thrashed into small pieces during hundreds of years.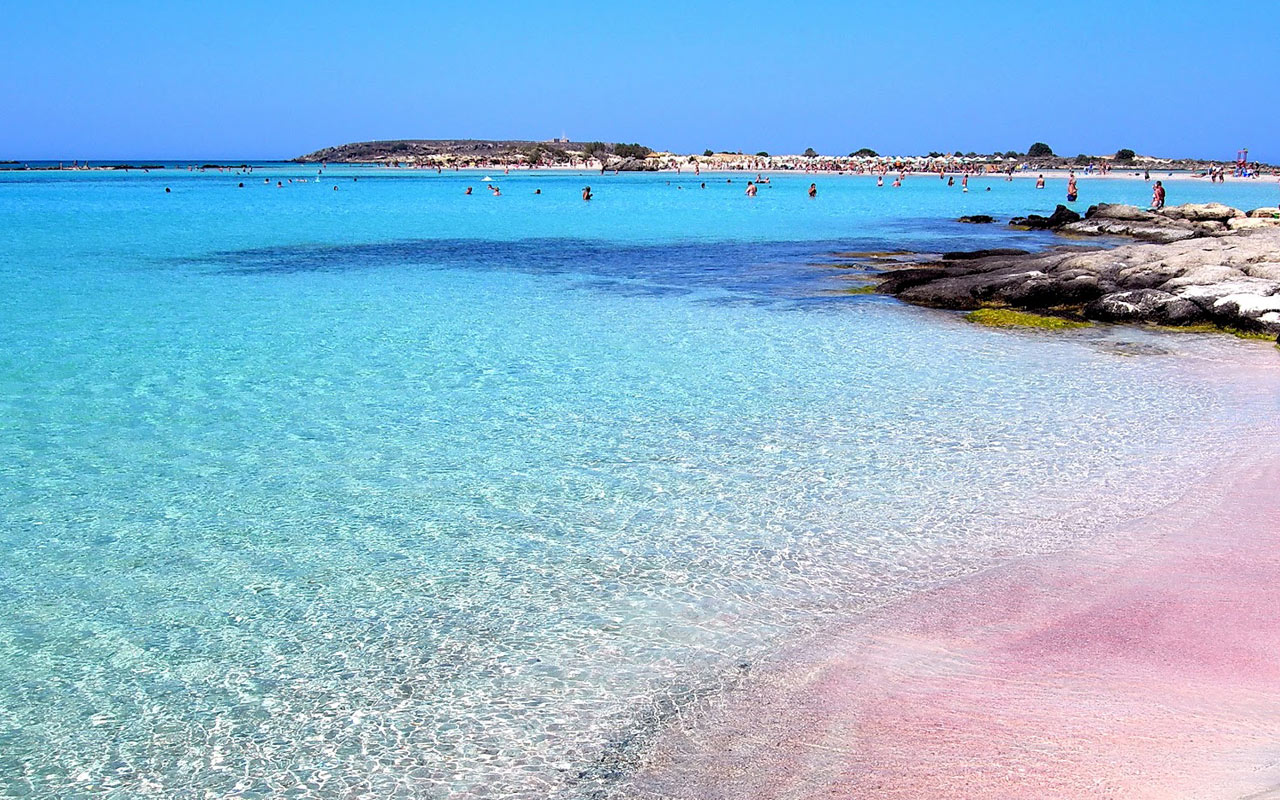 Opposite the beach is the Elafonisi Island which you can easily reach by walking or swimming through the shallow sea. The whole area is under the protection of the Natura-Program, therefore it is strictly forbidden to take sand with you. For your convenience, you will find a canteen, sun beds and umbrellas at the beach.