Cretan Diet Festival 2019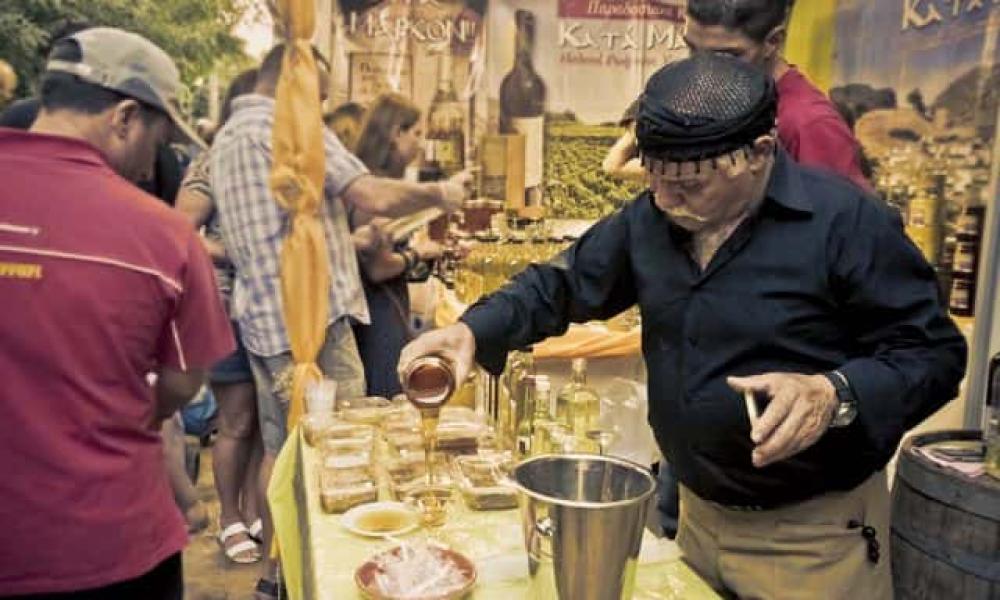 13 Jun2019
Cretan Diet Festival 2019
 
Save the date for the Cretan Diet Festival July 1-7, 2019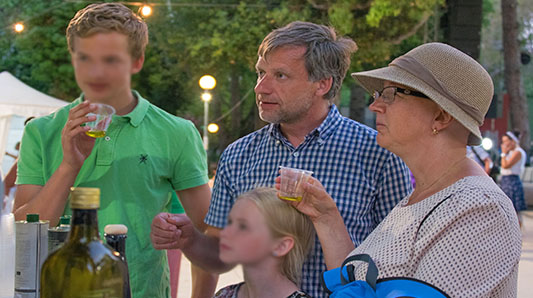 A culinary experience in Rethymno! Cretan Diet Festival July 1-7, 2019
It is said that Crete's greatest treasure is to be found in its cuisine. Excellent health and longevity are attributed to the traditional Cretan diet. The Cretan diet has been recognized since ancient times as the ideal for maintaining health and longevity. This diet is not just a variety of dishes presented on the table; it embodies a whole philosophy of life, the quality way of life of the Cretan people.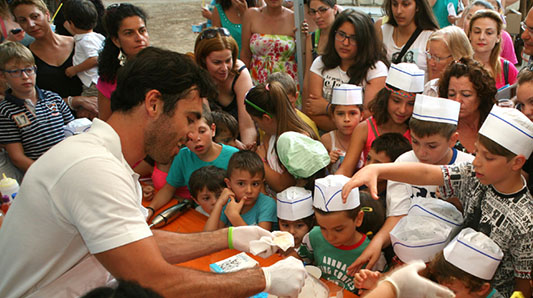 Get to know the city from the gastronomic events that are organized all through the year.
In July, the Cretan Diet Festival presents the Rethymno culinary treasures, revealing the secrets of traditional Cretan cuisine. Cretan Diet Festival is a unique culinary experience, a real delight. It's a week full of cultural activities, a meeting place where wine and cheese producers and local farmers show off their products.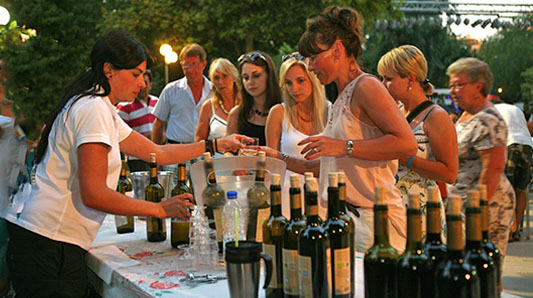 Plan your visit and discover the Cretan way of life and the worldwide known famous Cretan cuisine, based on local ingredients. Celebrate the culinary traditions of Rethymno with traditional food cultural getaways, wine tastings, cooking demonstrations, seminars and live interactive events at the Municipal Garden, just in the heart of the town. During the first week of July, the Municipal Garden will be filled with passionate cooks, precious local products and delicious food, accompanied by Greek music, traditional dances, and many cultural events.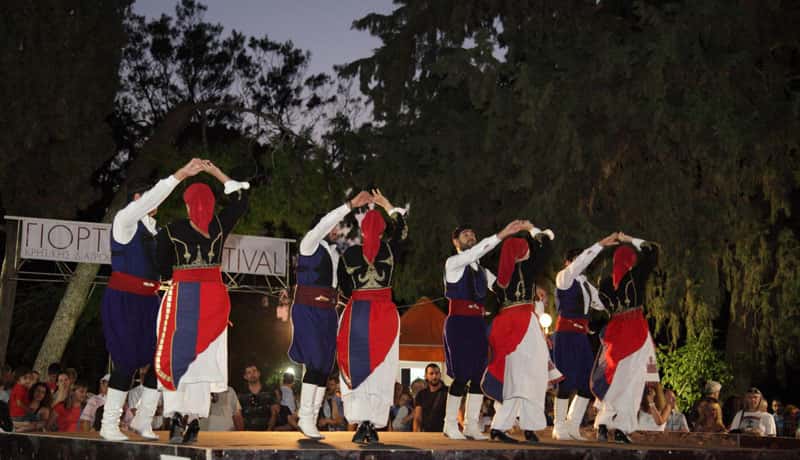 Experience the wonderful Cretan spirit in its purest form…at one of the most vibrant culinary summer festivals of Crete!