GORGE OF KROUTALIOTIS - PREVELI MONASTERY - DAMNONI BEACH
The Gorge of Kourtaliotis is one of the most spectacular natural attractions of Rethimno.

The canyon is crossed by a road which creates a really nice pathway for walking at the bottom of the gorge, where the church of St. Nicolas is located.
The springs of Kourtaliotis, near the chapel, are one of the nicest attractions of the gorge.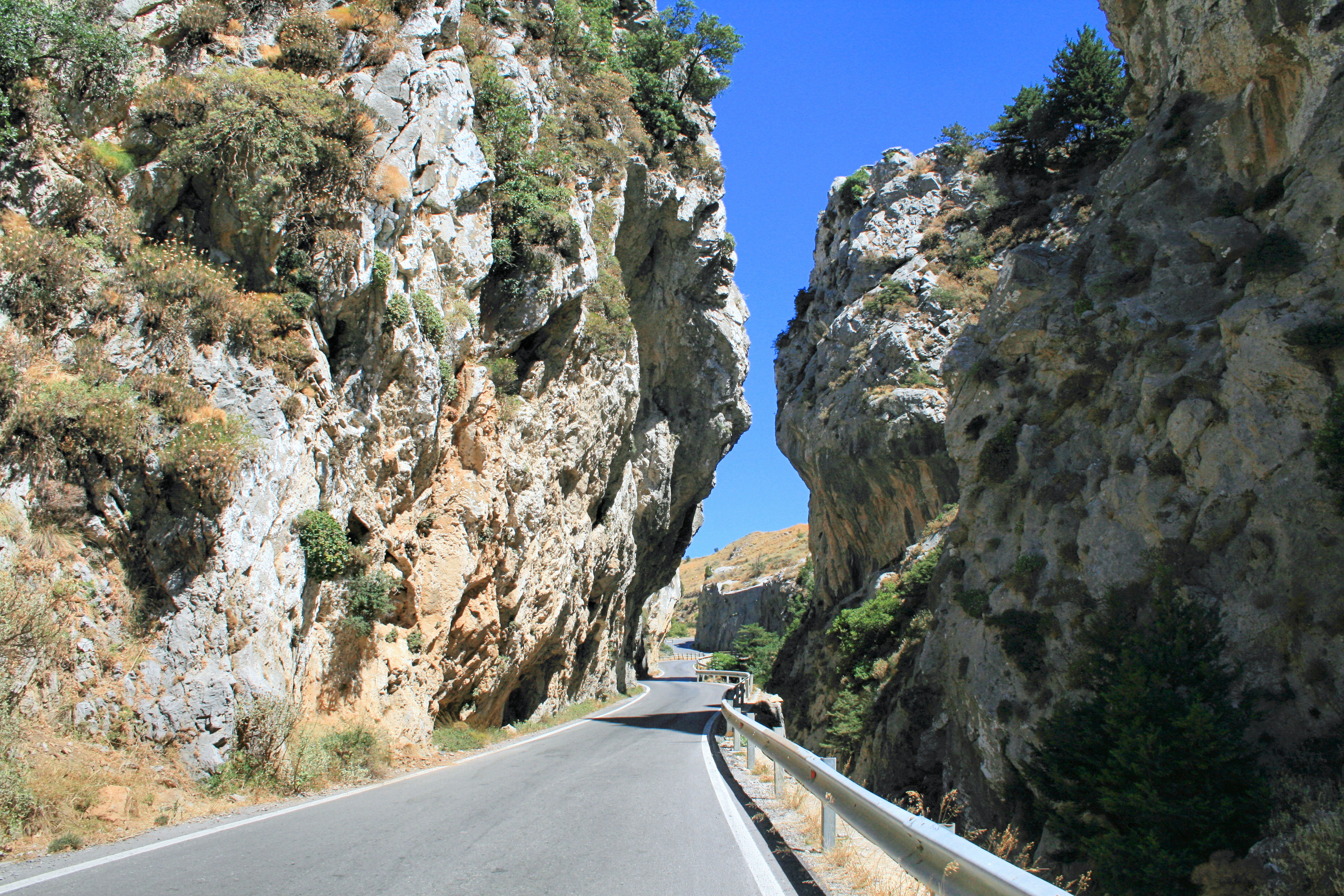 The Monastery of Preveli operates normally as a male monastery and it receives visitors.
It is built on 170 m of altitude and has breathtaking sea views.
Many of the relics (sacred vessels, vestments, gospels) and images are displayed in an elegant museum. There is a considerable number of images (16th-20th century).
The Monastery of Preveli is known for its Holy Cross placed inside the temple, dedicated to the Abbot Effraim of Preveli, considered miraculous.
Damnoni beach where you can enjoy swimming in a really blue landscape.
Damnoni is a popular touristic resort, very well developed and organized.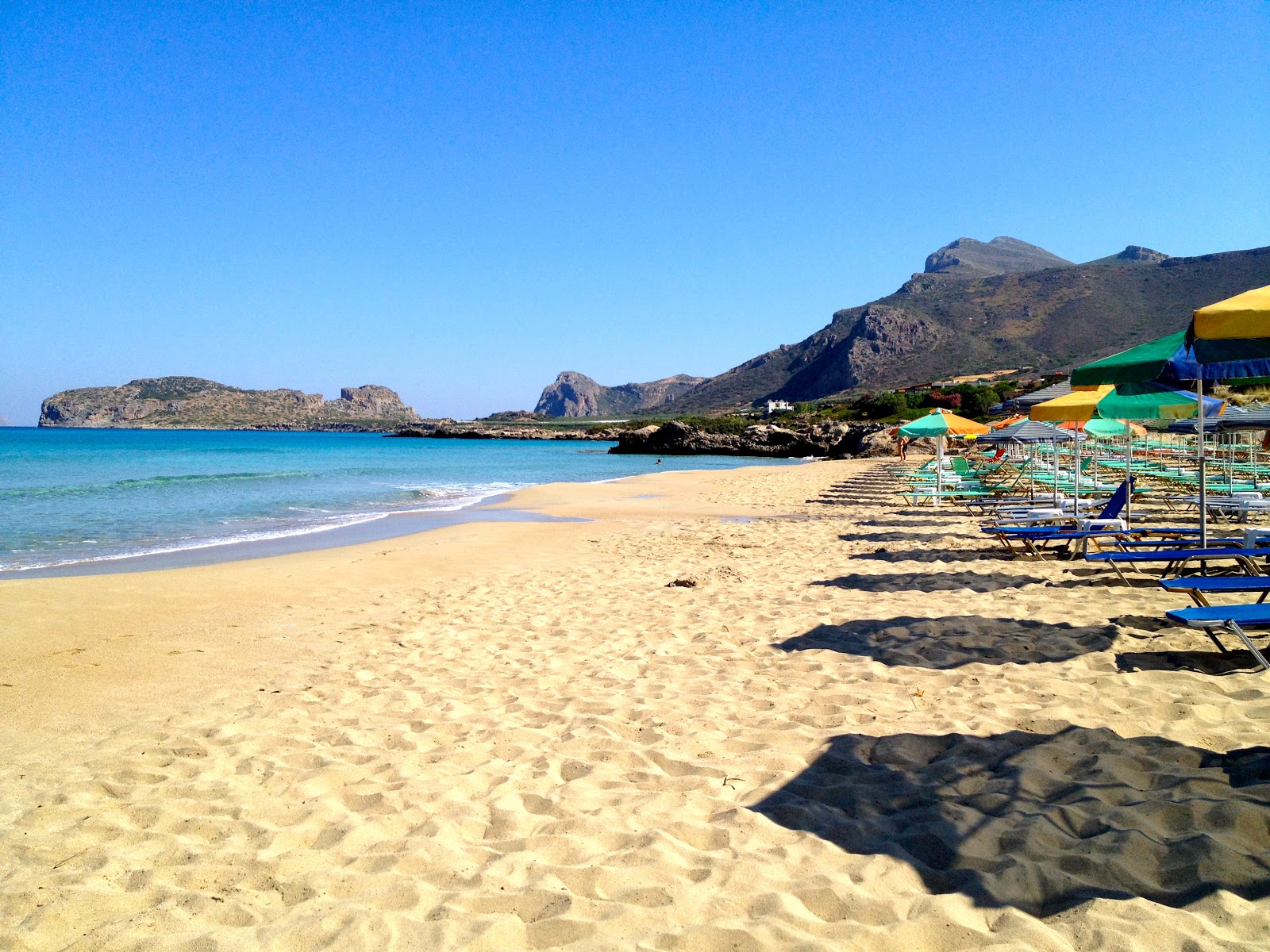 Damnoni is located at the exit of a large valley, protected by high mountains. The beach that stretches in front of the resort is a long bay with beautiful turquoise waters and coarse white sand.

Here you will find all kind of services of a very well organized beach like umbrellas, snack bars, showers, changing rooms, water sports, scuba diving centre, great hotels, restaurants, horse riding centre etc.

IMPORTANT INFORMATION
Details: 
Duration: 8 hours
Pick up: 09:30
Return: 17:30
Additional costs:
Transport:(Accommodation pickup & drop-off to/from attractions)
Please contact us to give you the best possible price for your team for this trip
Entrance fees: 
For archaeological sites/museums, escorts/guides and meals are not included.
Cost: Monastery of Preveli entrance 2,50
Do not forget to bring along: 
Comfortable shoes (sneakers), money for lunch and entrance fees, bathing accessories, a hat, a bottle of water
Note: 
This excursion will be pleasant to fans of wild nature! It is not recommended for people with cardiovascular diseases and diseases of the musculoskeletal system, as well as families with young children.