PRIVATE SAILING, TOURS & CRUISE from RETHYMNON, CRETE
Visit The Best Beaches Of Crete On A Private Sailing Boat.
A Fun & Relaxing Way to Make your holiday unforgettable.
Are you in Crete looking for fun things to do and searching for the highlight of your stay?
Do you want to treat your family or a loved one to a special day and sea, followed by a priceless sunset?
Or perhaps you have experience in sailing and are keen to organise your next adventure?
Will give you the opportunity to visit some of the most beautiful and hard to get to the beaches of Crete.
While onboard you can choose to swim, snorkel, troll-fish for some large tuna, or enjoy the quality food and drinks we will provide.
Sailing is one of the top activities one can do on the island.
A sailing excursion is an ideal thing to do while in Crete.
The sailing trip will definitely a whole new dimension to your visit.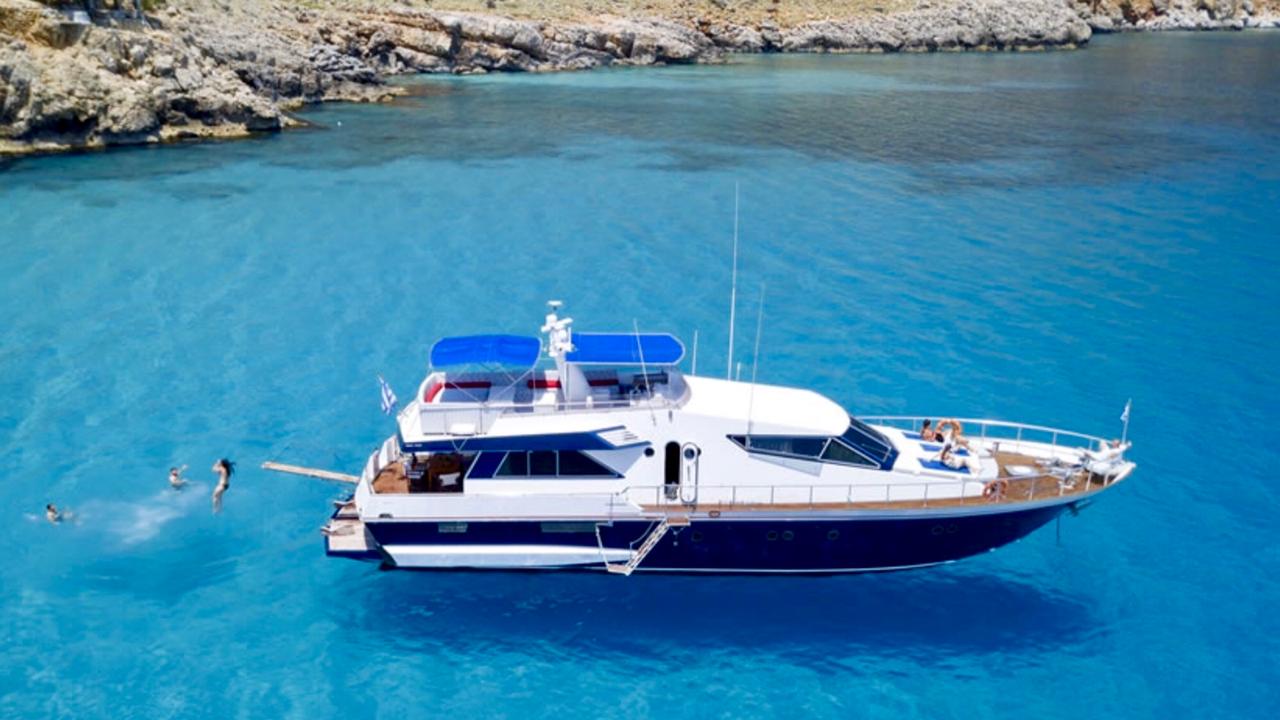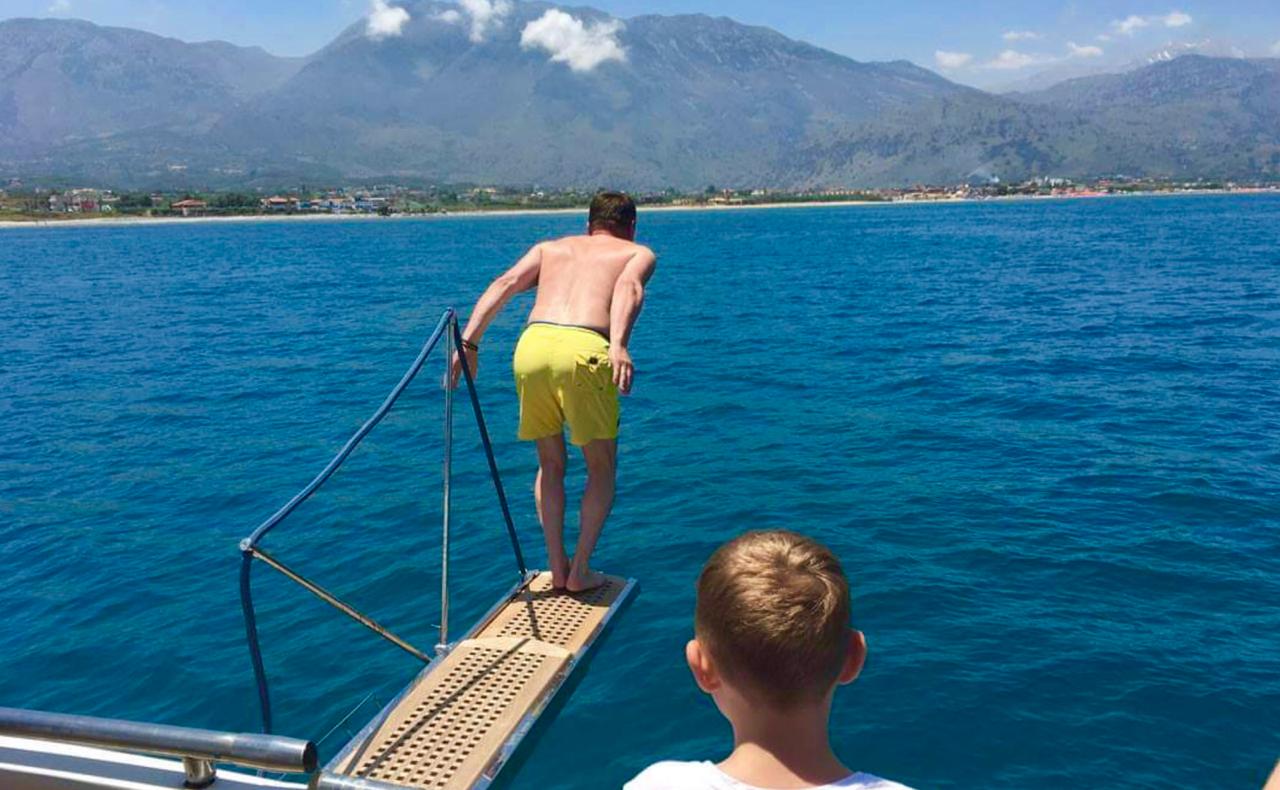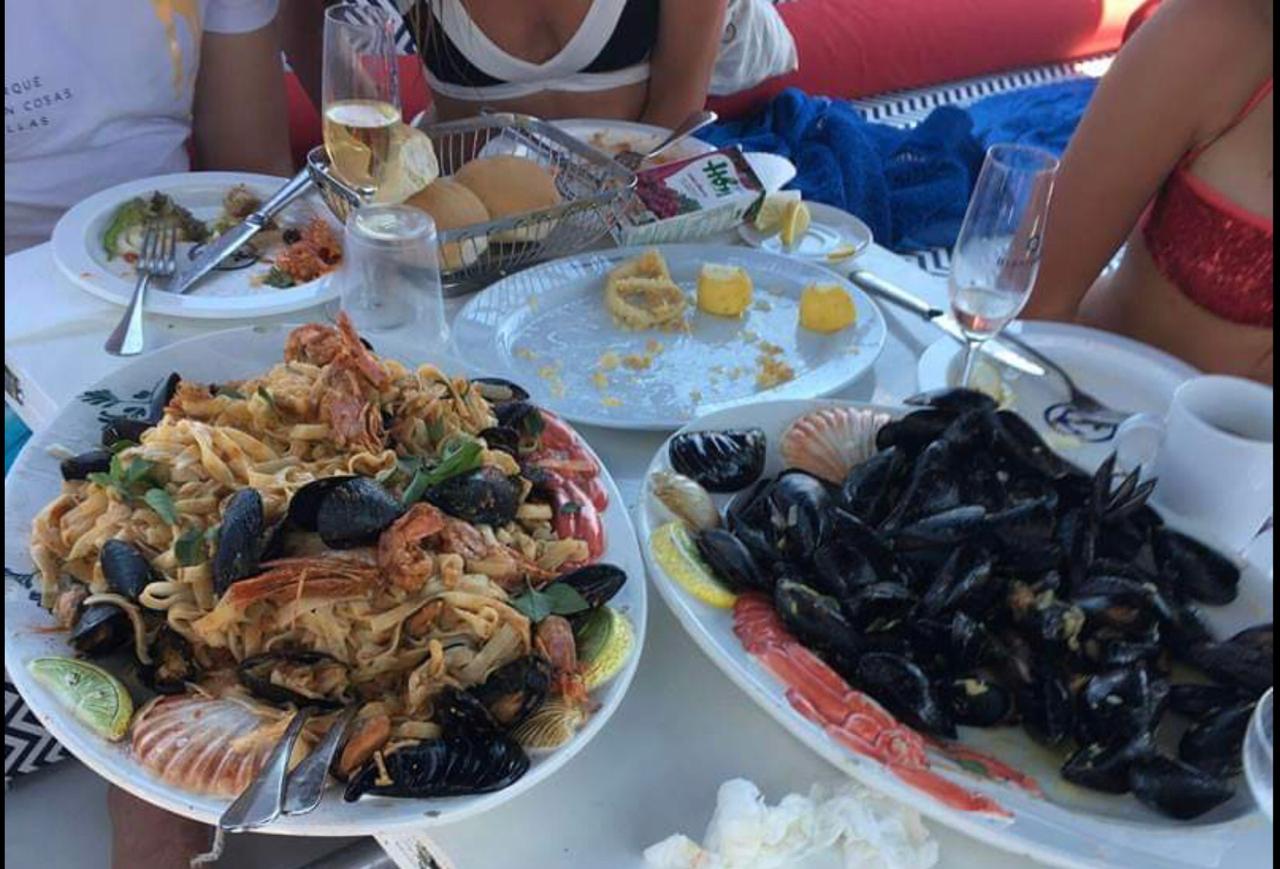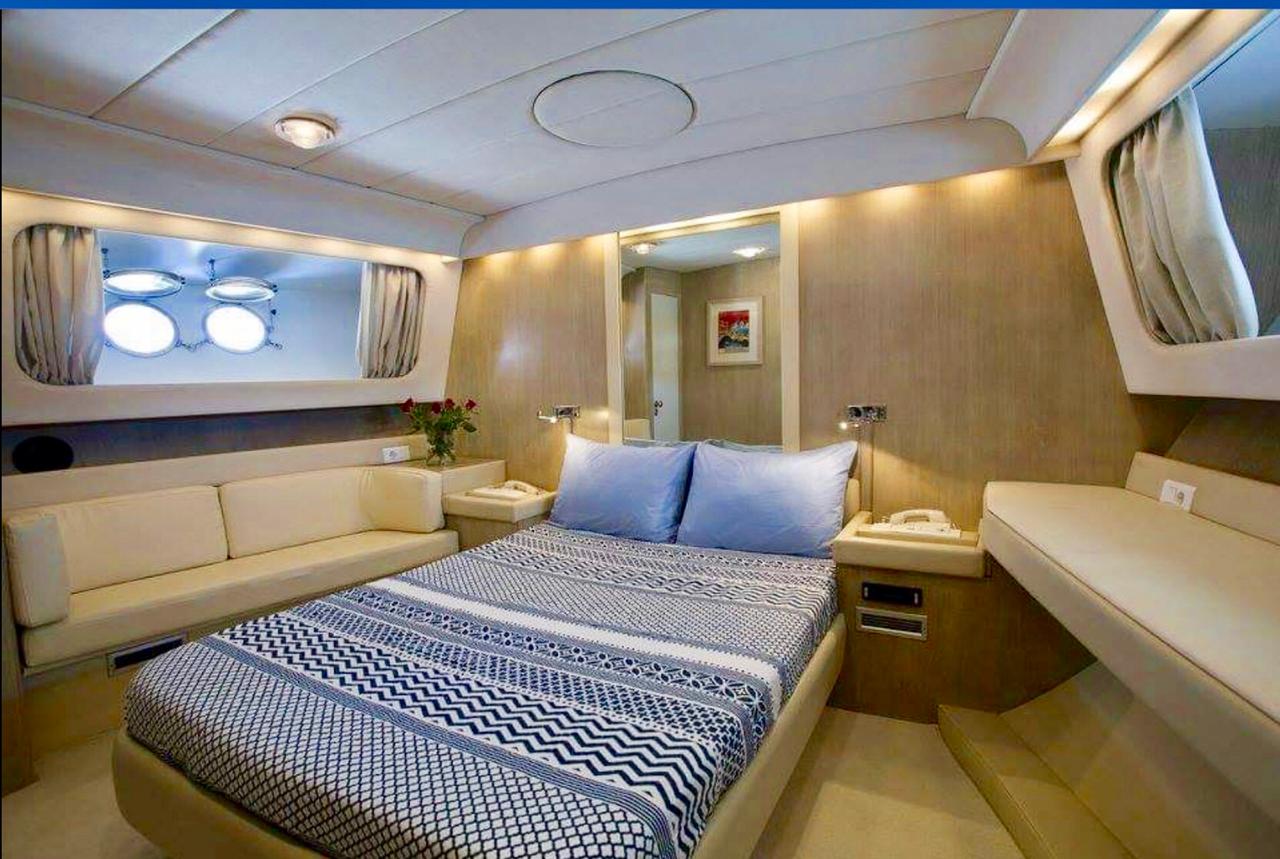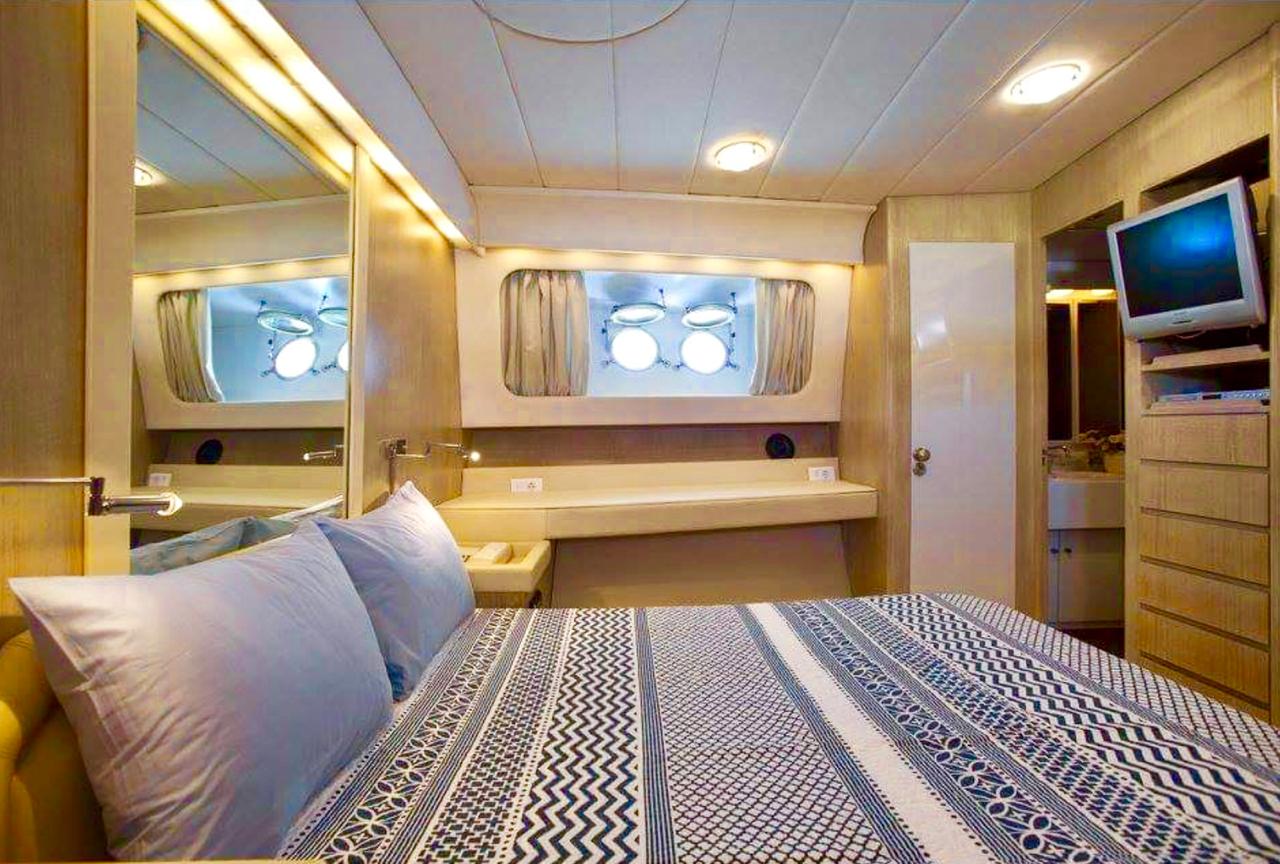 Cost of a Taylor made Sailing tours
Maximum capacity of up to 25 people


Half day is 1600€
Including snaks beers, wine, raki, soft drinks, coffes
A full day is 2300€
Including as half but also a full lunch menu


We will give you for sure nice moments from the nice beaches and nature they will take you