CRETAN COOKING & WINE TASTING
Make the most of your favourite dishes with the perfect wine companions or use wine as a key ingredient in a recipe. 
Before starting the cooking class, you will enjoy a tour of the winery. Then you will continue with the cooking class, which will consist of the preparation of a 5-course meal.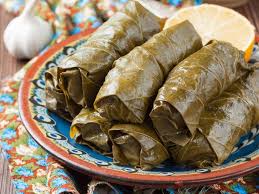 We will start at 10:30 am with a tour of the winery and a chat about the cooking day, the menu, and the techniques.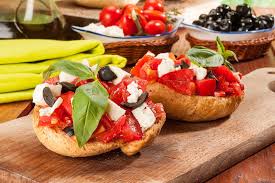 Then cook until approximately 11:30 am to 12:30 pm and dine until around 13:30 pm.
You will be provided with instructions on how to use the equipment and demonstrate all the wonderful fresh ingredients that you will use to create your delicious Cretan dishes.  Once the hard work is done, you will sit down and enjoy your meal with a wine tasting of 5 local wines and great company!
Winery tour Wine tasting: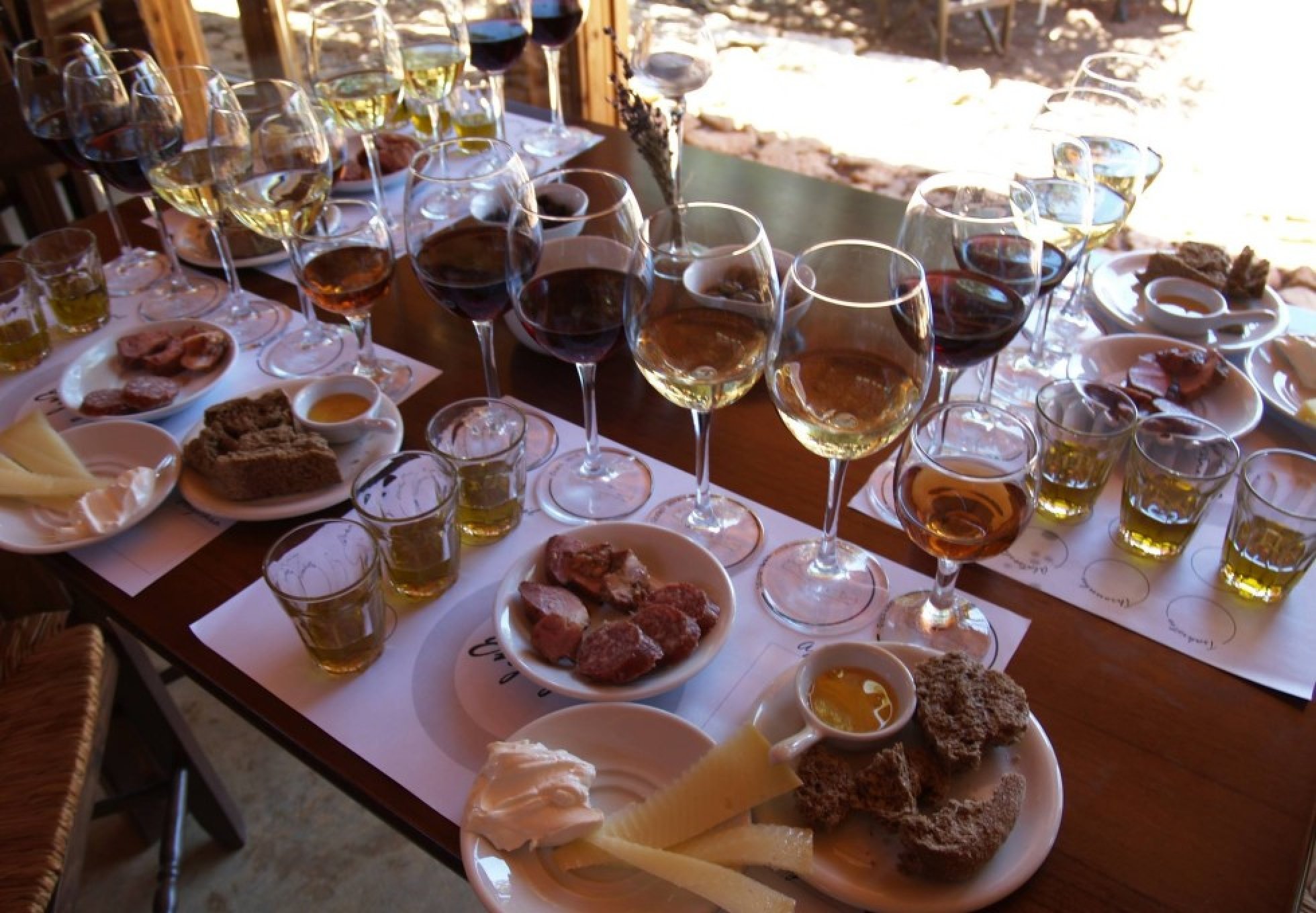 Additional Info:
Children must be accompanied by an adult
Infant meal did not include 
Minimum drinking age is 18 years
Please advise any specific dietary requirements at the time of booking
Vegetarian option is available" 
P.S:
You will be provided with instructions on how to use the equipment and demonstrate all the wonderful fresh ingredients that you will use to create your delicious Cretan dishes.  Maximum number of attendees: 6-8   
IMPORTANT INFORMATION
Details:
Duration:  5 hours
pick up:  10:00
Return:   15:30
Additional costs:
Official legal guide cost: 150,00 euro
(Tour guide will stay with you throughout your trip)
Transport : Accommodation pickup & drop-off  to/from attractions
Please contact us to give you the best possible price for your team for this trip
Participation in the activity:
Cost 85 euro/participation for each individual
Inclusions:
Bottled water
Lunch
Glass of Wine
Wine tasting