CHRISSI ISLAND
Chrissi Island is the warmest and southernmost part of Europe.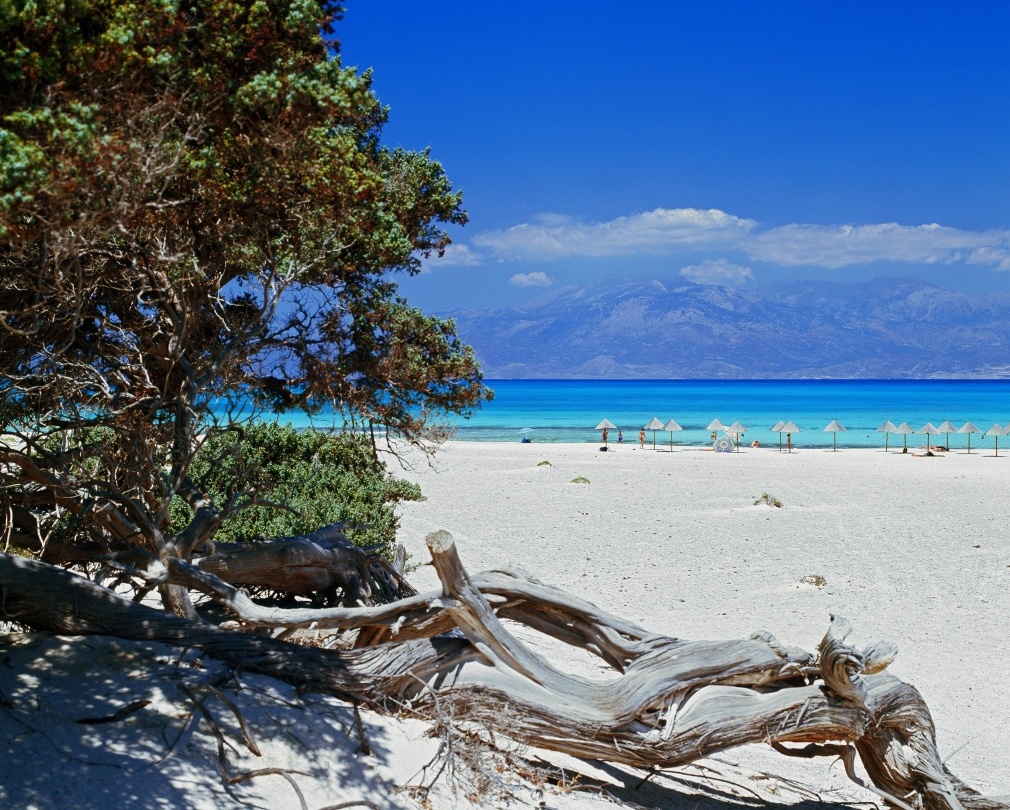 Here we'll catch the boat that will carry us over the ever-changing colours of the crystal clear waters of the Libyan Seas to the little island of Chrissi.
This semi-tropical paradise has fantastic beaches, consisting of millions of multicoloured crushed seashells, sparkling under the sun.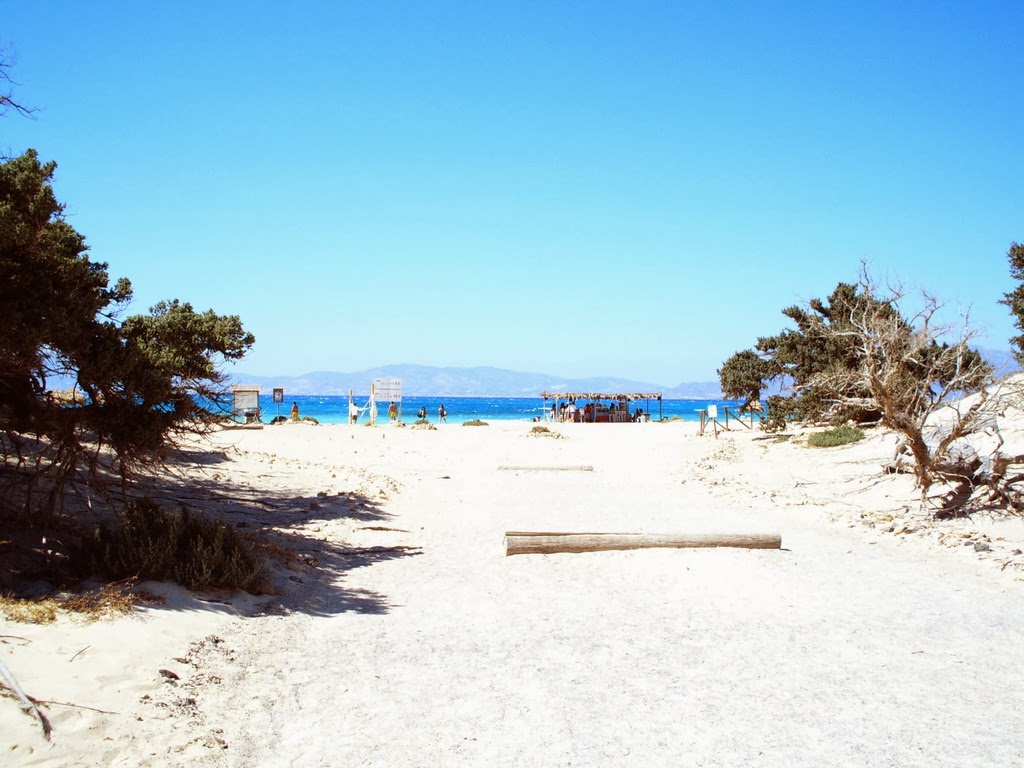 A perfect day for swimming, snorkelling, sunbathing and relaxation away from the busy modern resorts……
Whatever you do on Chrissi Island, one thing is for sure: you'll live Robinson Crusoe's life for a day!
USEFUL INFORMATION
Details:
Duration: 8 hours
Pick up: 09:30
Return: 15:30"
Additional costs: ΒΟΑΤ TICKET
- Passengers up to 2 years of age travel free of charge.
- Passengers aged 3 to 12 years pay 12 €
- Passengers aged 13 and over pay 25 €
Transport :
(Accommodation pickup & drop-off to/from attractions)
Please contact us to give you the best possible price for your team for this trip

Info:
Departure time from the port of Ierapetra to the Chrissi island 10:30 am
Do not forget to bring along:
a bottle of water, a hat.