DIVINE CAVE OF ZEUS THE THUNDERER
"The first stop will be in the ancient monastery of Kera Kardiotissa. Believers from all over the world worship this holy monument with its miraculous icon of the Mother of God, and the ancient frescoes.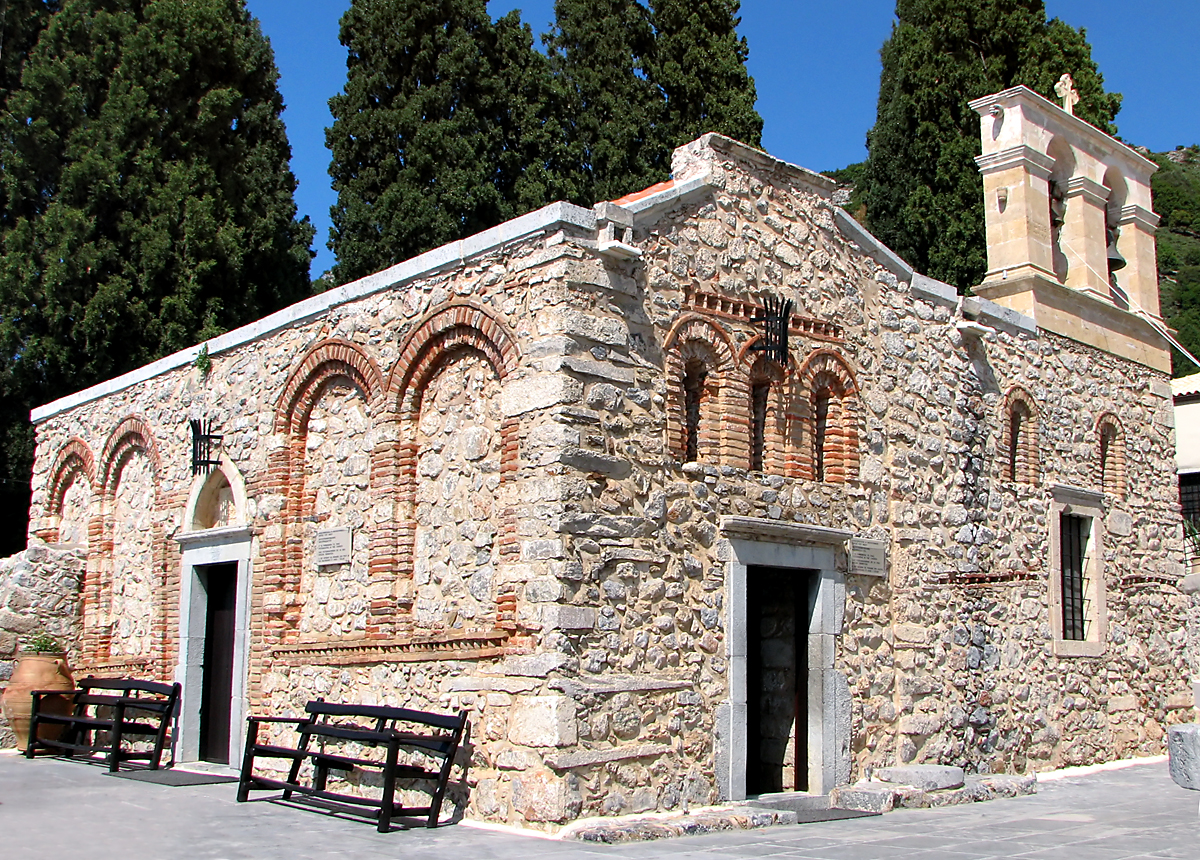 Further, a picturesque mountainous road will lead you to the Lassithi Plateau, which is considered one of the most fertilized ones in the whole Crete. During the time of our visiting the Cave of Zeus, you will pass a steep path on a donkey or on foot, to explore the cave with its stalactites and stalagmites, where, according to the mythology, Rhea gave birth to Zeus.
Last but not least, this program includes a visit to a pottery workshop, where you will have the chance to sit on the potter's wheel and explore your artistic spirit in one of the oldest Cretan craftsmanship.
This excursion will suit the lovers of the history of ancient Greece and those who lust for breathtaking landscapes. It is not recommended for the guests who have health issues to visit the Cave.
IMPORTANT INFORMATION
Details:
Duration: 8 hours
Pick up: 09:30
Return: 17:30
Additional costs:
Transport:(Accommodation pickup & drop-off to/from attractions)
Comfort up to 3 Passengers 280,00 euro
Minivan up to 7 Passengers 360,00 euro
Entrance fees:
For archaeological sites/museums, escorts/guides and meals are not included.
Cost: Κritsa church entrance 3.00 euro / person
Zeus Cave entrance 6.00 euro/person
Do not forget to bring along:
Comfortable shoes, lunch, a handkerchief for visiting the monastery, money for souvenirs, a bottle of water, a hat
Note:
This excursion will be pleasant to fans of wild nature! It is not recommended for people with cardiovascular diseases and diseases of the musculoskeletal system, as well as families with young children.