THE ORTHODOX CRETE
Thousands of pilgrims travel to the island every year, especially, to visit these holy places, receive blessings, ask for healing and find the peace of soul & mind.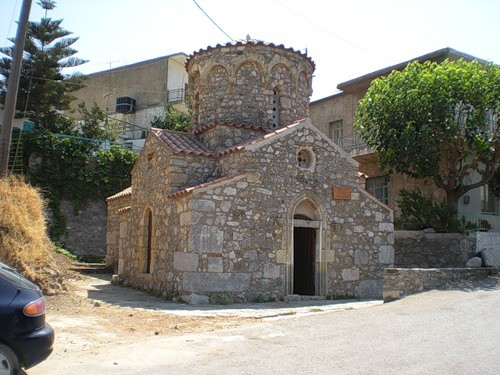 A unique opportunity to attend the Holy Communion, worship the holy relics & icons, get acquainted with the monks & nuns, and share a meal with those blessed people.
Notably, Our Travel specializes in Orthodox excursions & tours. Contact our representatives, and we will select the most suitable route for you among our rich spectrum of Orthodox routes, based on your wishes; attend a holy communion, make a pilgrimage, worship the holy relics, receive a blessing, communicate with an elder or a seer. *Naturally, you can visit three monasteries in one day.
USEFUL INFORMATION
Details: 
Duration: 8 hours
Pick up: 09:30
Return: 15:30" 
Additional costs:
Official legal guide cost: 150,00 euro
(Tour guide will stay with you throughout your trip)
Transport :(Accommodation pickup & drop-off  to/from attractions)
Please contact us to give you the best possible price for your team for this trip
Entrance fees: 
For archaeological sites/museums, escorts/guides and meals are not included.  
Do not forget to bring along: 
Money for souvenirs and shopping, a bottle of water, a hat.