THE ORTHODOX CRETE
Thousands of pilgrims travel to the island every year, especially, to visit these holy places, receive blessings, ask for healing and find the peace of soul & mind.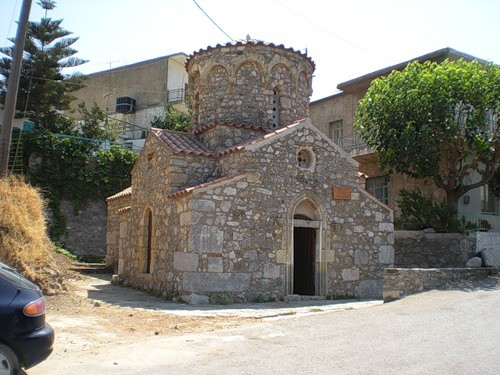 A unique opportunity to attend the Holy Communion, worship the holy relics & icons, get acquainted with the monks & nuns, and share a meal with those blessed people.
Notably, Our Travel specializes in Orthodox excursions & tours. Contact our representatives, and we will select the most suitable route for you among our rich spectrum of Orthodox routes, based on your wishes; attend a holy communion, make a pilgrimage, worship the holy relics, receive a blessing, communicate with an elder or a seer. *Naturally, you can visit three monasteries in one day.