SANTORINI FROM RETHYMNO PORT
To SANTORINI Every Tuesday & Saturday from May until the first week of October! Black sand and white houses, indigo sea and grey earth, green fields and petrified lava! The world famous island of Santorini is the southernmost island of the Cycladic group in the Aegean sea.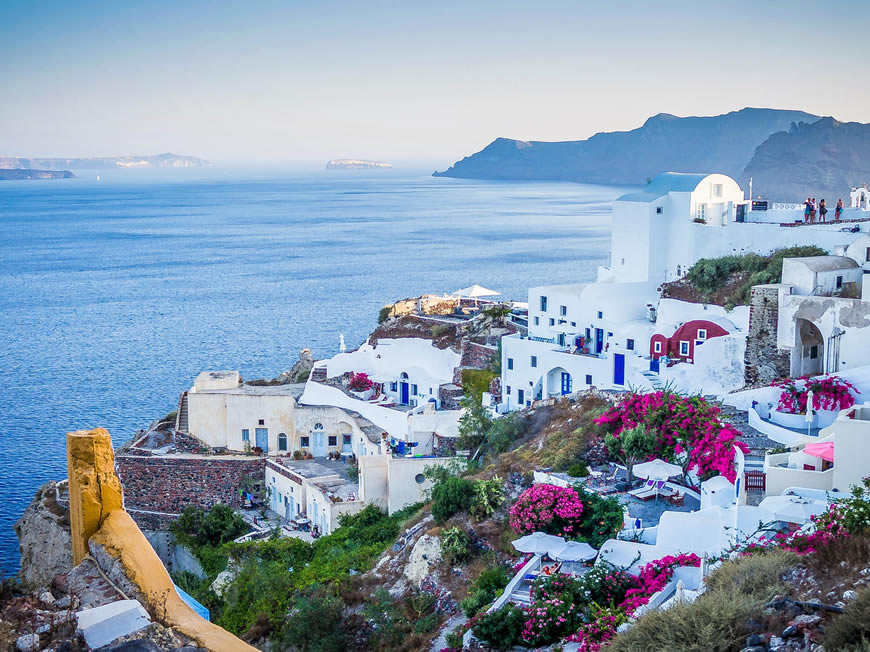 The tour includes the boat trip, bus excursion to Oia, Fira, Perissa beach and with an extra cost volcano by boat (swimming in thermal waters).

The Santorini group islands are almost unique on a worldwide level in being a volcano with a caldera (crater) in the sea.
All of Santorini's islands were formed in large part due to volcanic activity, which created a compound volcanic structure.
The itinerary: - 08:00 departure from Rethymno's port and back to Rethymno 20:00 (7 hours on the island).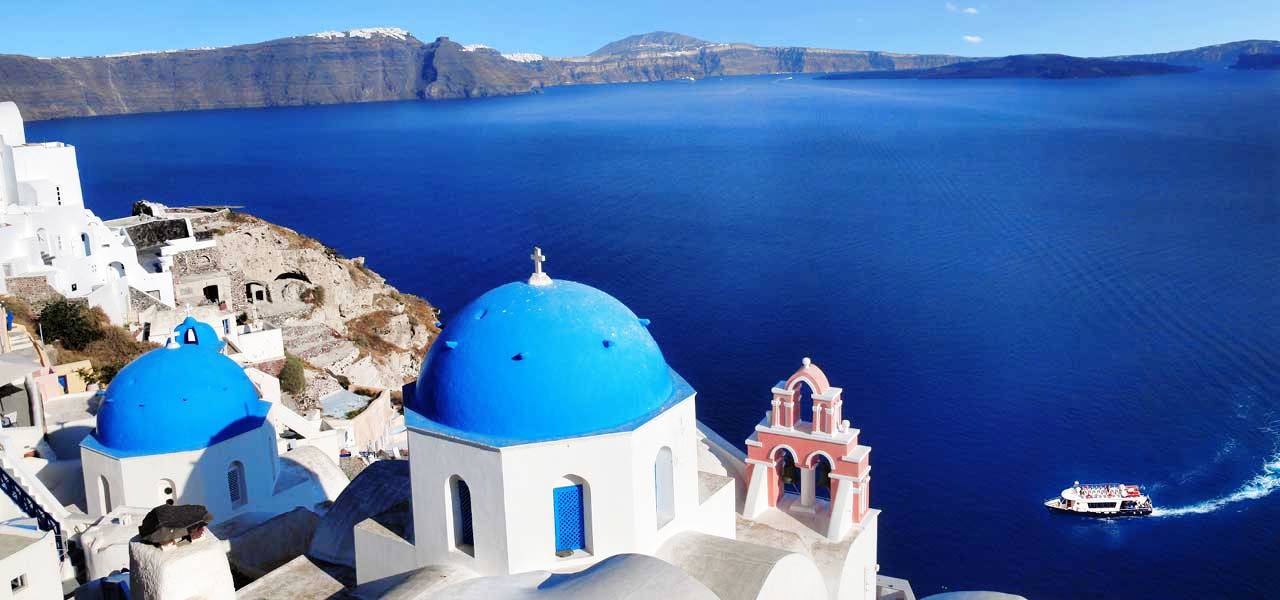 You can use only the catamaran to go and come back the same day, or you can have an excursion on the island by coach. After the guided tours at Oia and Fira, you have three options: to stay at Fira, to go to Perissa (black) beach for a swim or have an excursion with a local boat to the volcano and swim in thermal springs (1,5h).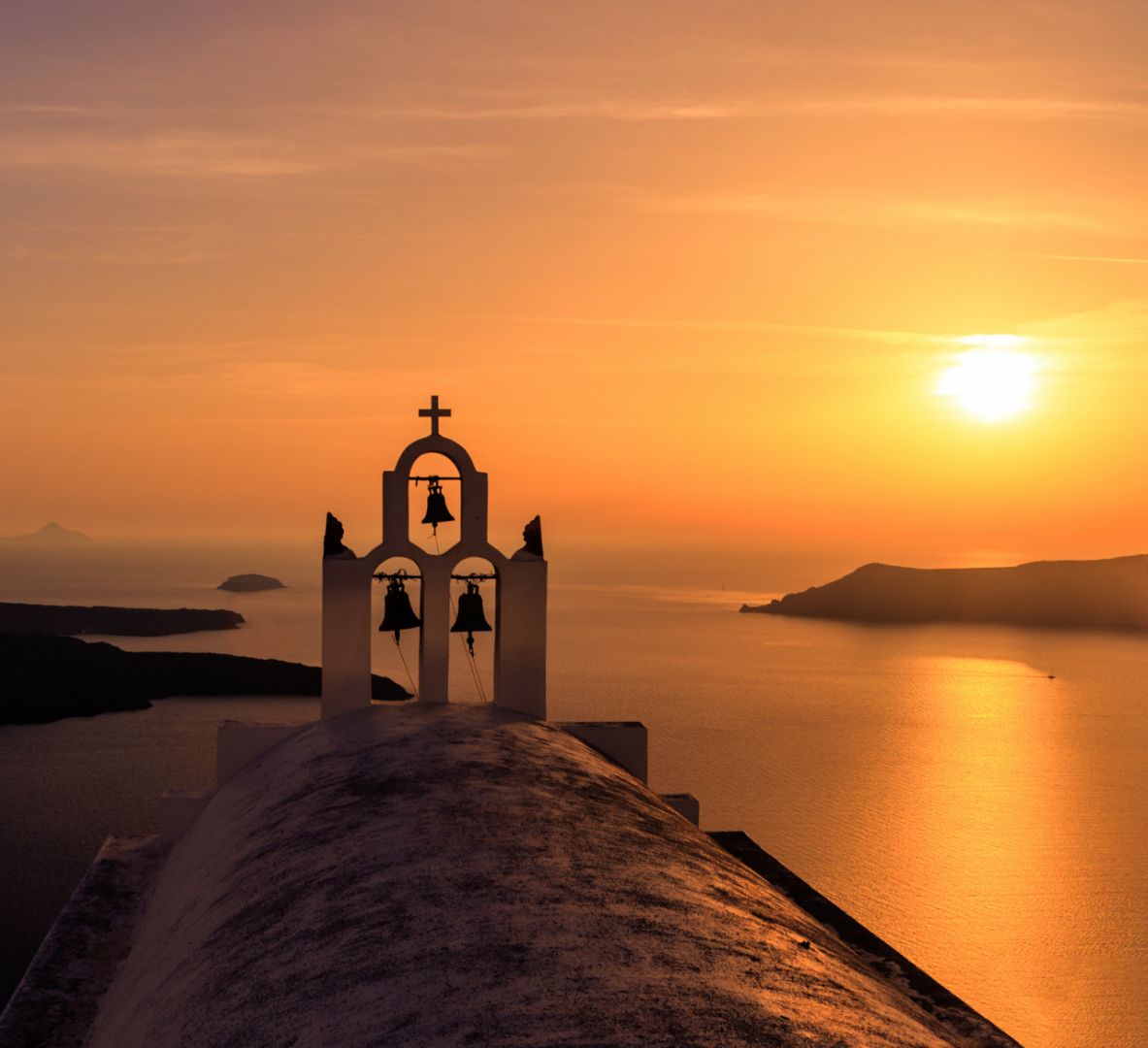 Don't miss the unique sunset by spending one night on the island!

IMPORTANT INFORMATION
Departure from the port of Rethymno  8:15 am
Arrival to Santorini 11:00 am
Oia Santorini:12:00-14:00
Fira Santorini:14:30 -17:30
(swimming or volcano tour)
Departure from Santorini:18:00 

Arriving at 20:45 in Rethymnon
PRICE PER PERSON 150 EURO