FOTO SAFARI
Foto Safari
(Moundros – Argyroupoli- Kournas Lake)
Moundros is Built at an altitude of 290 meters, with about 200 permanent inhabitants, the village of Moundros is divided into two neighbourhoods, the Panochori and Katohori, and in each one there is a hydrant.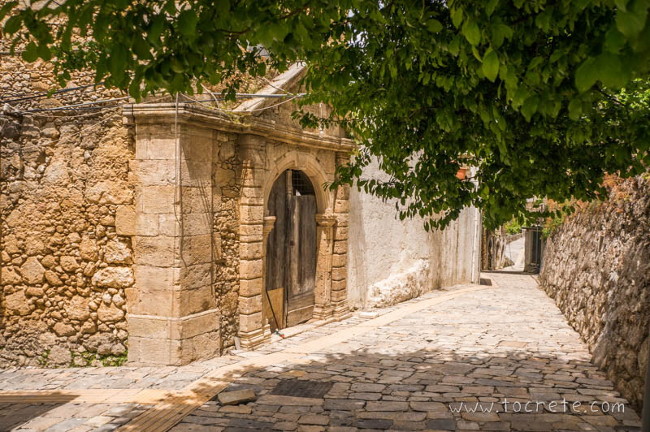 The parish church of Agios Nikolaos, the church of Agios Konstantinos and the church of Agioi Anargiroi of the 11th century are the most important religious attractions of the village. For the nature lovers, west of the settlement, there is the Mondriano Gorge, 2.5 kilometres in length, ending near the village Velonado. The high cliffs of the canyon are habitat for vultures.
There is a descending well-shaped path leading to the river, which is full-flowing for the most part of the year. After this wonderful place w, continue our journey to the waterfalls of Argyroupolis
The Waterfall at Argyroupoli is a green place with, watermills and gurgling waters! Located at the village Episkopi.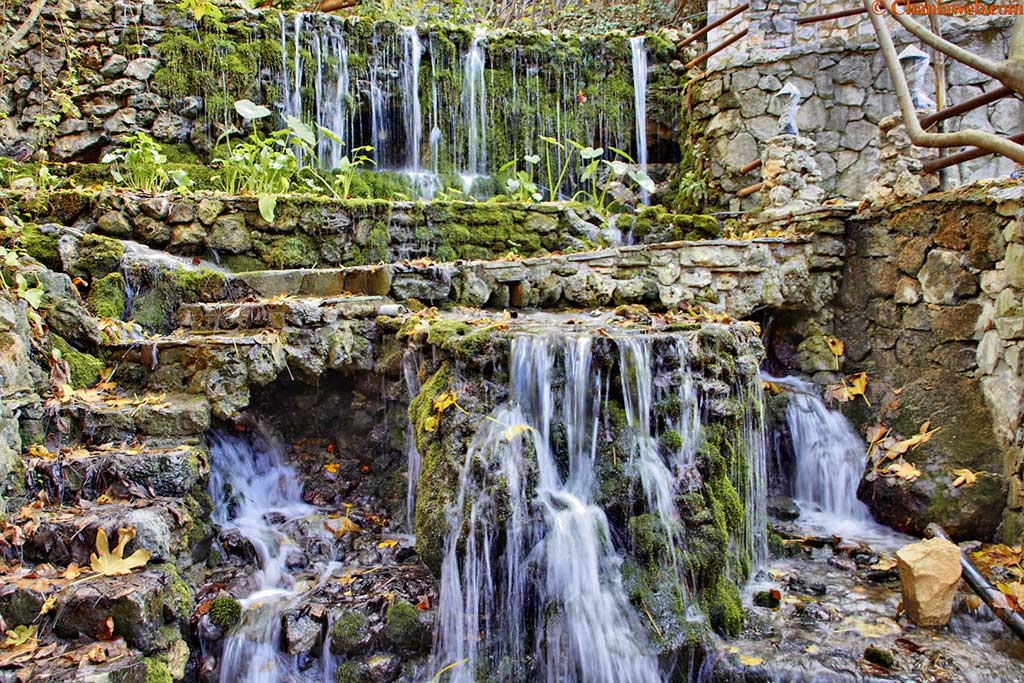 The sources in the green, the restaurants in the trees and the tranquillity in nature will offer you the ultimate relaxation. The water gushes from the cave to the chapel of St Force, which is definitely worth a visit. As for food in most restaurants will see live trout and sturgeons! Alternatively, we would recommend a dish, "a facing" specificity Stis taverns there. "Butt" of meat is Cretan lamb roasted with a special traditional way, which gives a unique taste!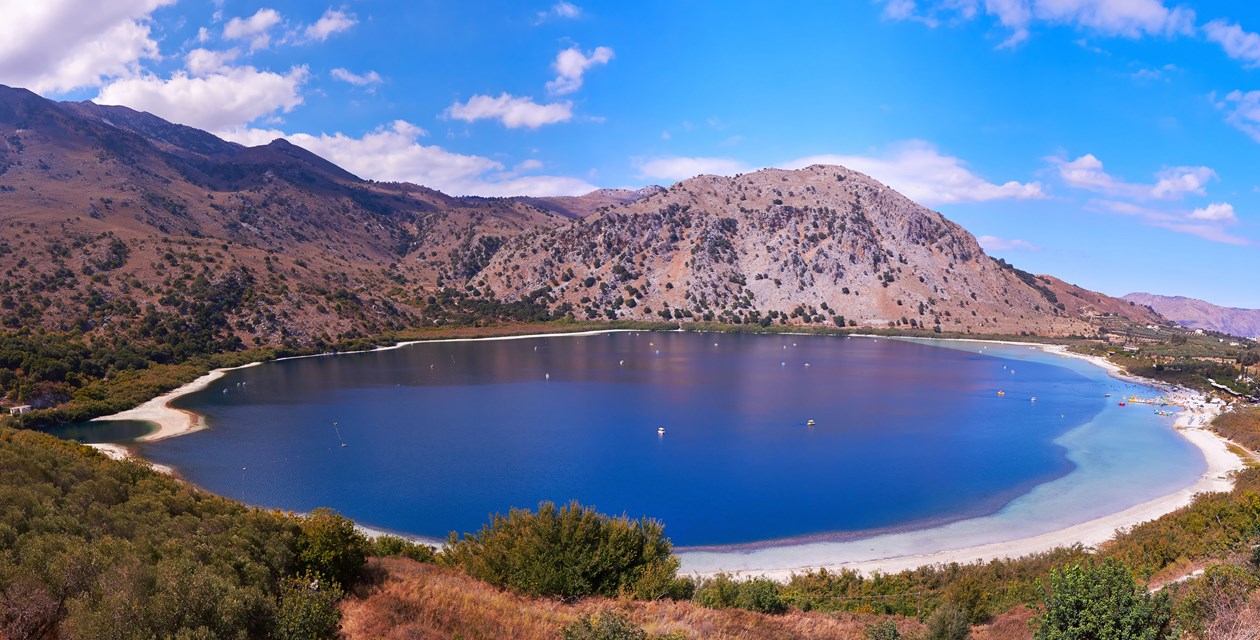 The Kournas lake is in a beautiful landscape, lying in a valley among the hills, about 4 km from Georgioupolis in Chania
Kournas Lake is the ideal place for an afternoon walk or a day trip nearby. Many people like to have an afternoon picnic there. The landscape is lovely and relaxing, whether you want to go for a walk in the countryside, swim or ride a pedalo on the lake.
The lake is fed by streams from the nearby mountains and hills, whose underground courses are interrupted by the local bedrock on the way to the sea.
The ecosystem of Kournas Lake Lake Kournas and its environs are protected under Natura 2000. Herons and cormorants also sometimes appear on the lake. Recently there have been reports of large goldfish appearing in Lake Kournas, as somebody dumped them there without considering the results of introducing a new species to a closed ecosystem.
USEFUL INFORMATION
Details: 
Duration: 8 hours
Pick up: 09:30
Return: 15:30" 
Additional costs:
Official legal guide cost: 150,00 euro
(Tour guide will stay with you throughout your trip)
Transport :(Accommodation pickup & drop-off  to/from attractions)
Please contact us to give you the best possible price for your team for this trip
Entrance fees: 
For archaeological sites/museums, escorts/guides and meals are not included.  
Do not forget to bring along: 
Money for souvenirs and shopping, a bottle of water, a hat.