WATER PARK
Water slides.
Have you ever been to WATER CITY?
A day filled with fun on the many exciting "slides", but you can also swim, play.
Many water games relax and enjoy the sun in and around the many pools
A whole "fun land" in lush full of fascinating aquatic games which will take you away from your routine, negative thoughts and stop the time years ago when you were still a child. Because here everybody becomes a child again !!!
You are in one of the biggest water parks in Greece!!!
Live every moment of your visit with your adrenaline in the maximum!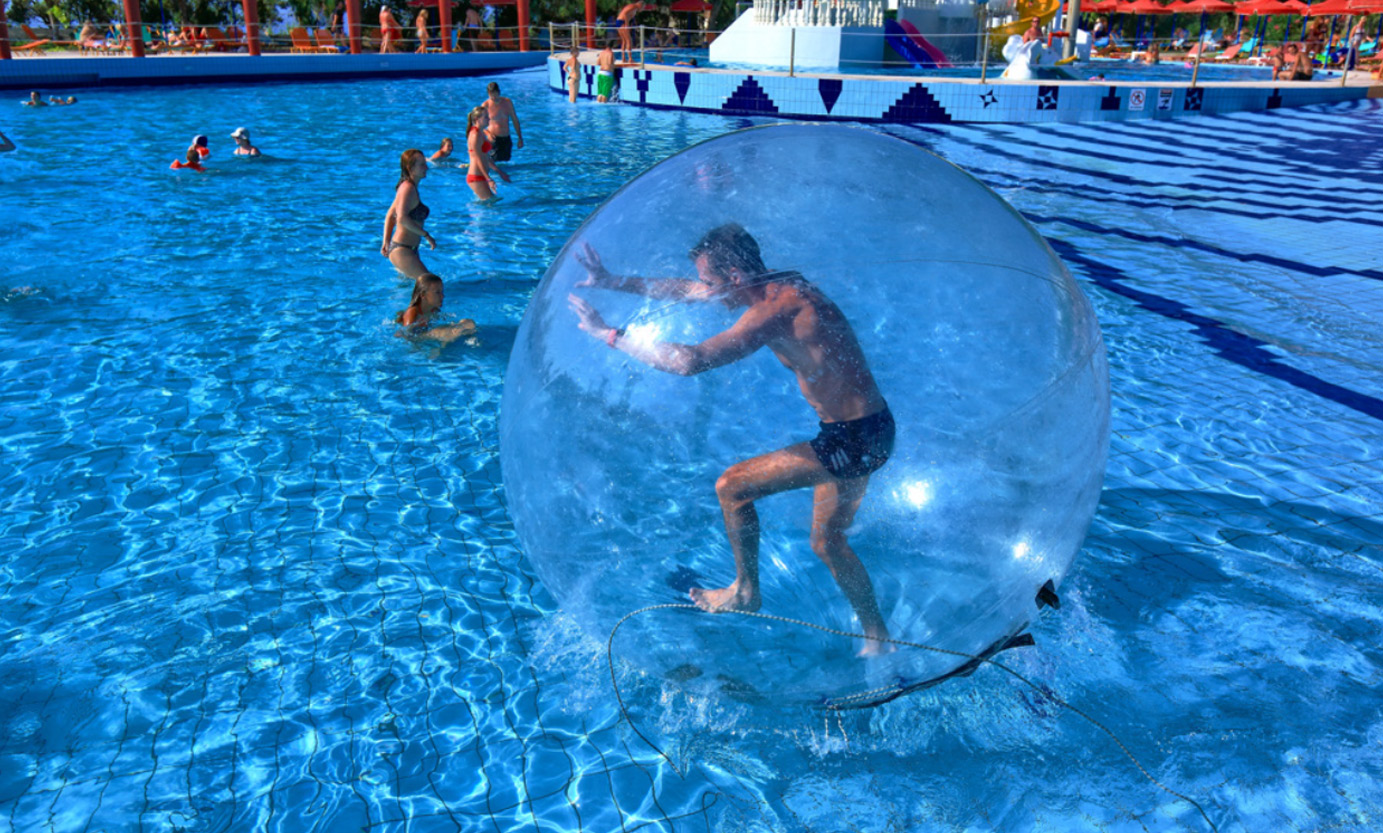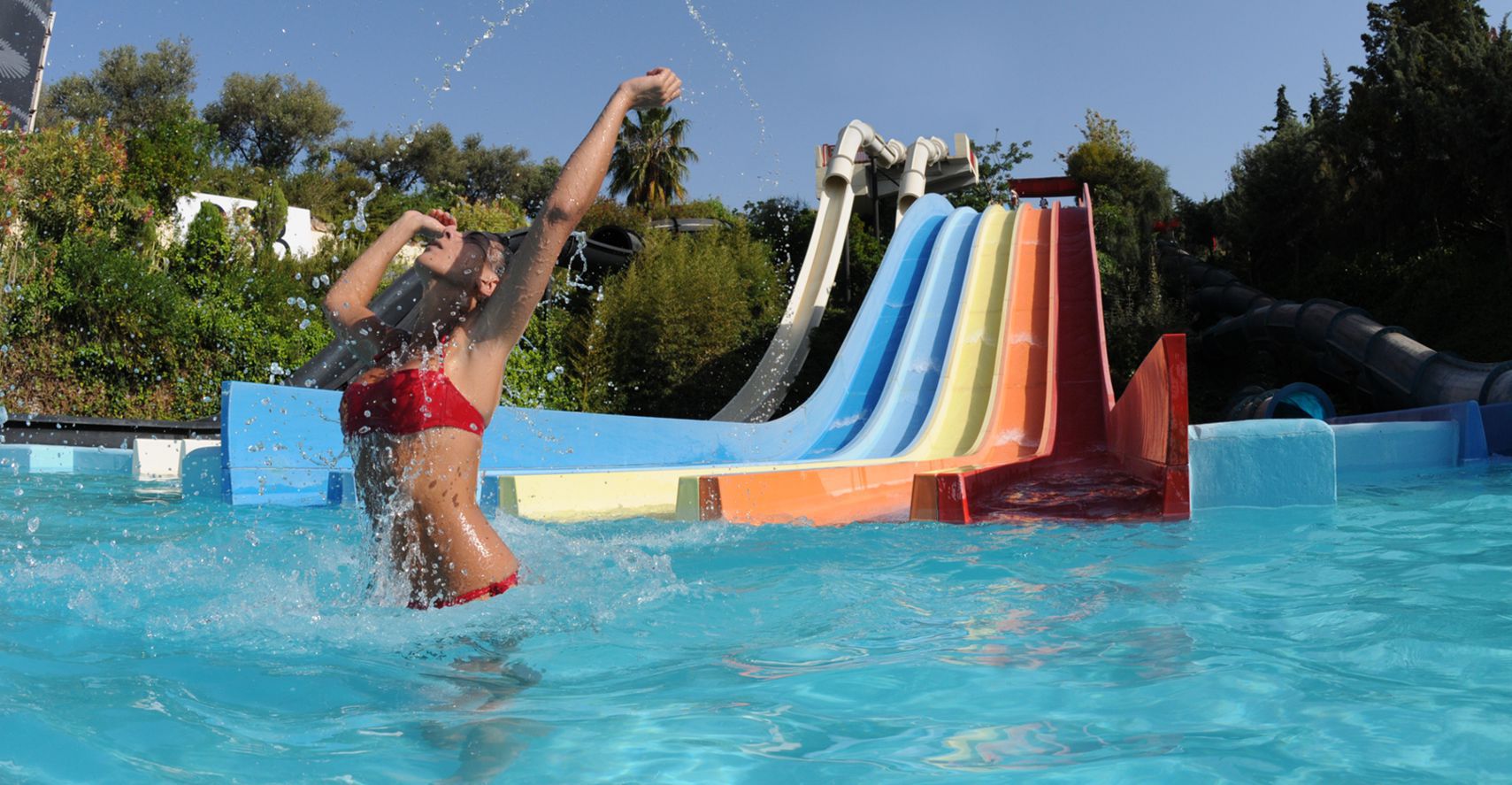 IMPORTANT INFORMATION
Details: 
Duration: 7 hours
Pick up: 09:30
Return: 17:30" 
Additional costs:
Entrance to Waterpark: Adult: 24 € / Children 16
Transport : (Accommodation pickup & drop-off  to/from attractions)
Please contact us to give you the best possible price for your team for this trip
Do not forget to bring along: 
A bottle of water, a hat.